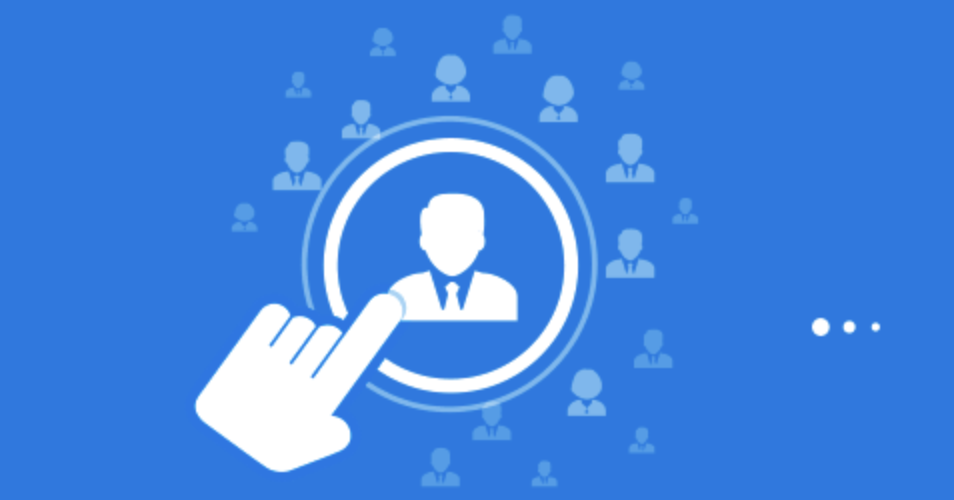 Chinese business and career-oriented social networking platform Maimai.cn today announced that DST Global has led a US$200 million series D round.
Existing investors including DCM Ventures, IDG Capital and Morningside Venture Capital also participated in the round.
Founded in 2013 by Lin Fan, a former CTO at Dajie.com, a job-hunting website, Maimai.cn bases on algorithm to help users develop five-way relationships including colleagues, classmates, alumni, people from the same towns and people with mutual friends.
As of March, its monthly active users reached tens of millions. It generates revenues mainly from advertising. But it has started to diversify its income source from charging service fees for its platform, recruitment service and content subscription.
Founder Lin said in an interview with Chinese media in March that, the firm is planning for an initial public offering in the U.S. next year, and will enter overseas market in the second half of 2019.
Last November, the company raised a US$75 million series C round led by DCM Ventures and participated by IDG Capital, Morningside Venture Capital and Zhaopin Ltd.