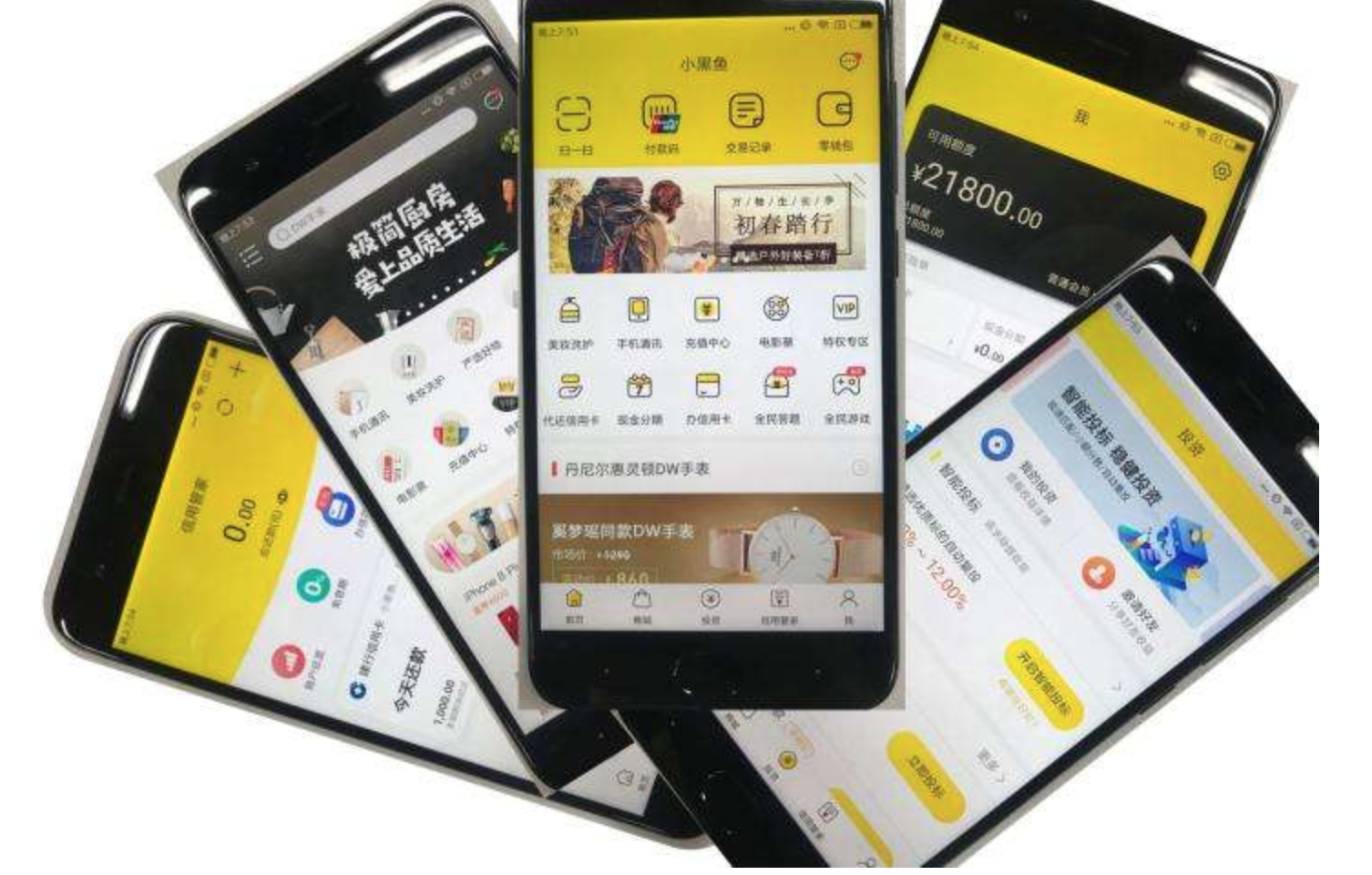 Chinese membership based e-commerce platform Black Fish today announced on its official WeChat account that it has raised a US$50 million series A+ round led by Lightspeed Venture Partners, China Growth Capital, Rakuten Ventures and AlphaX Partners Fund.
Existing investors including Lightspeed China Partners, Morningside Venture Capital, Gobi Partners, JAFCO Asia and Nanjing Fullshare Industrial Holding Group also participated in the round.
Black Fish was founded in 2017 by Chinese online travel agency Tuniu's senior management team including its co-founder Yan Haifeng and former CFO Yang Jiahong.
It hopes to create an online e-commerce operation similar to Costco. With an annual membership fee of RMB299 (US$44), members can enjoy discounts to shop at Black Fish's partner stores and make bookings at its partner online travel agencies. Black Fish also provides financing services, including consumer financing, installment loans and investment products.
Balck Fish targets young customers who were born after 1985. It encourages social networking among its users. For example, users can get discounts when they share and recommend products to their friends. They can also create a group to enjoy lower group purchasing price.
Proceeds of this round will be used for product development, member benefits enhancements and research and development.
The company previously raised a RMB950 million (US$145 million) series A round from Lightspeed China Partners, Gobi Partners, Morningside Venture Capital, JAFCO Asia and others.