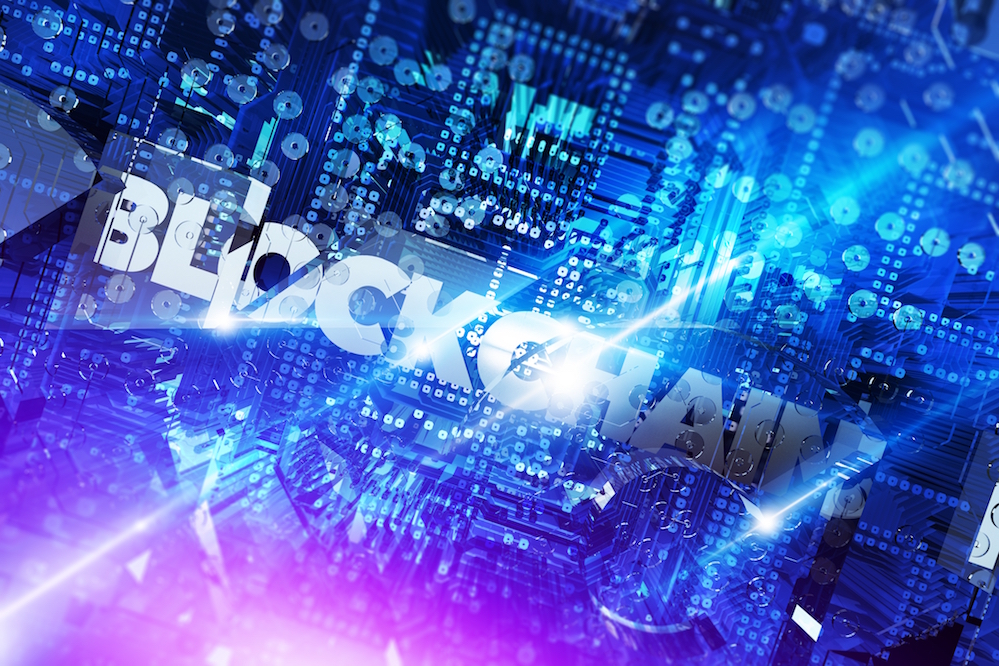 SB China Venture Capital (SBCVC) has led a seed round of investment of multi-million dollars in San Francisco-based blockchain project Atlas Protocol.
Baidu Ventures, Danhua Capital (DHVC) and Fenbushi Digital also participated in the round, according to Atlas Protocol's announcement yesterday.
Atlas Protocol is incubated by Nebulas Labs and xGoogler Blockchain Alliance (xGBA). The project aims to build technical infrastructure that aims to boost the interactive advertisement blockchain ecosystem and construct a new way of interactive marketing. Atlas Protocol proposes a new original and creative media model in the blockchain market. Atlas Protocol can rank onchain targets' value and enable value circulation through tokens.
Atlas Protocol's team members include Duran Liu, former Head of Nebulas Labs, Cheng Li, former FreeWheel Engineering Director, Hitters Xu, founder of Nebulas and Ellen Wang, founder of Linked-Media. All of them have worked for Google for years.
ATP Smartdrop, the service provided by Atlas Protocol has already been launched in the Nebulas Incentive Program, which delivered token rewards to more than one hundred thousand users.
"The healthy development of the blockchain ecosystem in the long term requires an outstanding team to truly energize the whole industry," said Shoucheng Zhang, founding chairman of Danhua Capital.
Mervin Zhou, a partner of SBCVC, suggests that interactive advertisement marketing has the potential to make the next unicorn in the era of blockchain. He also believes that Atlas Protocol has the opportunity to become the next Google Ads in the world of blockchain.
After the fundraising, Atlas Protocol (ATP) will continue to grow the team, optimize its products and expand market channels.