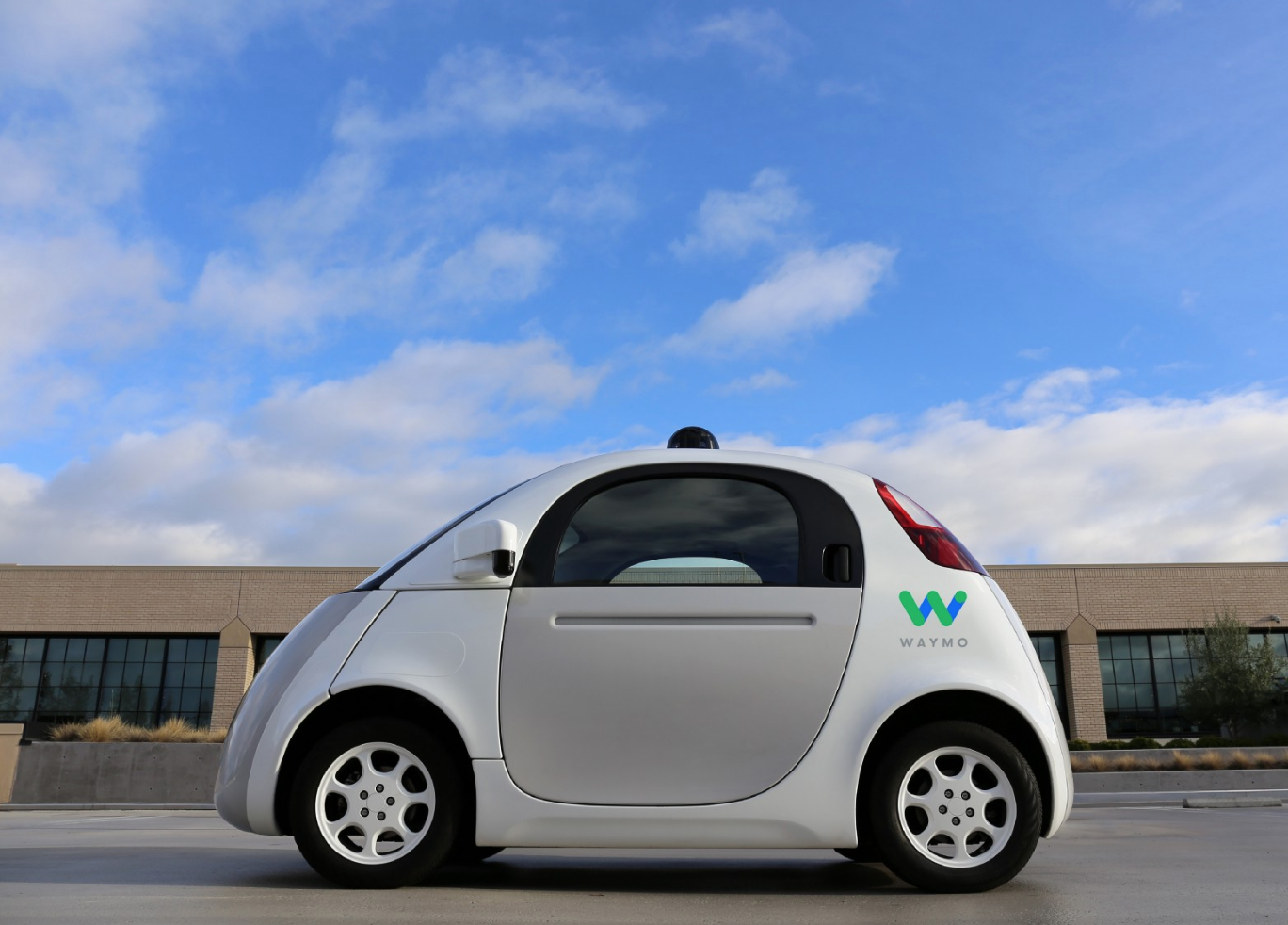 Waymo, the autonomous driving technology start-up owned by of Google's parent company Alphabet Inc. has set up a subsidiary in China, according to China's National Enterprise Credit Information Publicity System.
The move reinforces Google's determination to return to China with full steam. Earlier this month, Google is reportedly planning to return China by developing a censored engine that will comply with Chinese law. Also last month, Google was reportedly in talks with Tencent and Chinese cloud computing service provider Inspur Groupto bring its Google cloud services to mainland China.
The Shanghai-based subsidiary named Huimo Business Consulting was established on May 22 with registered capital of RMB3.5 million (US$508,854). Its business scope includes business consulting, logistics management consulting, supply chain consulting, autonomous driving parts and product design, testing and other related services, according to the national company record database.
Waymo is listed as its shareholder and Kevin Vosen, Waymo's general counsel, is listed its legal representative.
China will become the world's largest market for autonomous cars, with revenue from such cars and related services expected to exceed US$500 billion by 2030, according to a report from McKinsey & Company.
The consulting firm predicted that by 2030, total sales volume of autonomous vehicles is expected to reach US$230 billion and autonomous vehicle-based services will generate a gross booking of around US$260 billion.
Google has continued to make efforts to return to China. Last December, Google opened a research center focused on AI research in Beijing.  Last month, Google launched an AI game on Tencent's WeChat.
In 2010, Google shut down its Chinese search engine, and redirected users to its Hong Kong site where it offers uncensored Chinese-language search services. The company cited alleged cyber attack targeting human rights activists from Chinese government as among the reasons for its decision.