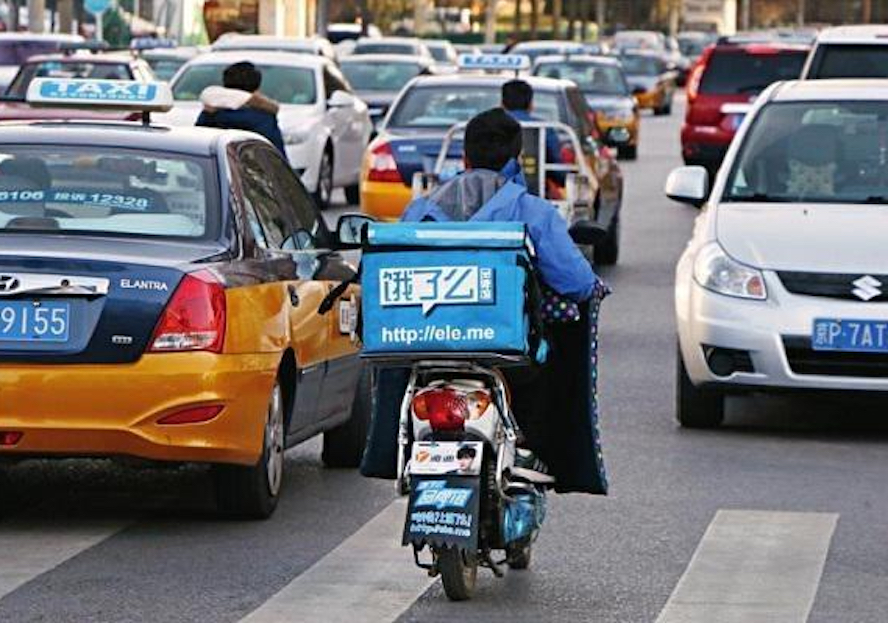 China's largest retailer Alibaba Group Holding Ltd said it has joined SoftBank to commit over US$3 billion in its newly established company that holds food delivery service unit Ele.me and Koubei, a local services platform focusing on in-store consumption, according to its quarterly earning released yesterday.
"Our plan is to aggressively invest in these businesses to gain market share and execute deep integration into the ecosystem of Alibaba service offerings, such as incorporating local services users into our new 88VIP, as well as delivery support to mom-and-pop convenience store operators on Alibaba's Lingshoutong (LST) platform and Hema supermarket stores," Alibaba said in the press release.
Local services including on-demand delivery and in-store technology have become an important part of Alibaba's new retail strategy. Earlier this month, Alibaba and Starbucks Coffee Company formed a strategic "New Retail" partnership. Alibaba will begin to deliver Starbucks coffee to customers through Ele.me.
In July, Ele.me announced to spend a total of RMB3 billion (US$440 million) this summer on subsidies and marketing to expand its market share last week. CEO Wang Lei earlier said his goal was to achieve a 60% to 70% market share by 2020 for Ele.me.
In the second quarter this year, transaction volume of Ele.me increased 45%, thanks to Alibaba's ecosystem, according to a report by IIMedia Research. With the massive subsidy, Ele.me's transaction volume is expected to continue to grow in the third quarter with a growth rate exceed 50%.