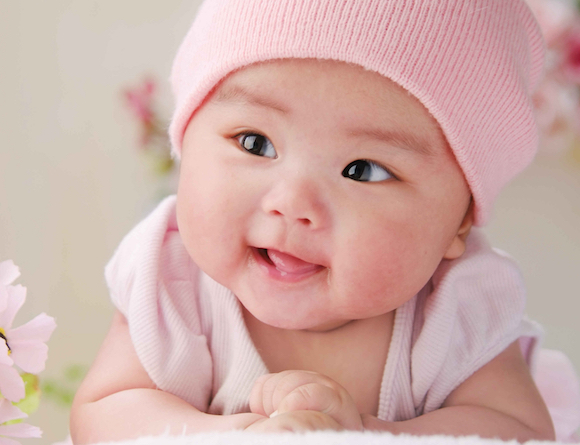 Jinqi Group, a Shanghai-based healthcare company focusing on reproductive health services announced today that it has raised a series A round worth hundreds of millions of RMB led by a subsidiary of China Orient Asset Management Co., Ltd, one of the big four asset management companies in China.
Orient Shiqi, China Orient Asset Management's subsidiary focusing on healthcare and cultural industry investments, will become a strategic investor of Jinqi Group.
Founded in 2007, Jinqi Group provides services in new drug development technology, new drug clinical research, pharmaceutical marketing, overseas reproductive medical consulting and medical M&A. Its sales network covers 843 hospitals and 213 reproductive centers in China.
"Based on national policy and real social needs, reproductive healthcare market has huge potentials," said Mao Kecheng, president at Orient Shiqi. "Jinqi Group has been deeply involved in the field of reproductive medicine for more than a decade with talents, developed service system and rich resources. We believe with the help of capital, Jinqi Group can accelerate gaining global healthcare resources and expand its operation."
Proceeds of this round will be used to acquire overseas medical institutions and reproductive laboratories with in vitro fertilization (IVF) licenses, and further promote the construction and development of genetic and stem cell diagnosis and treatment technologies.
In 2016, more than 15 million patients needed assisted reproductive technology for treatment, but the number of assisted reproductive visits was about 700,000, or a 4.7% treatment rate. The level was far below the average treatment rate of 60% in developed countries, according to a report by Qianzhan.com.
The report also shows that market size of assisted reproductive treatment reached RMB27.5 billion (US$4 billion) in 2016, and is expected to grow to RMB52.8 billion (US$7.6 billion) in 2020.
China abandoned its one-child policy in 2016 to allow couples to have two children. But the relaxation of the policy did not increase China's birthrate. Chinese government has launched a series of incentive policies to encourage couples to have a second child.