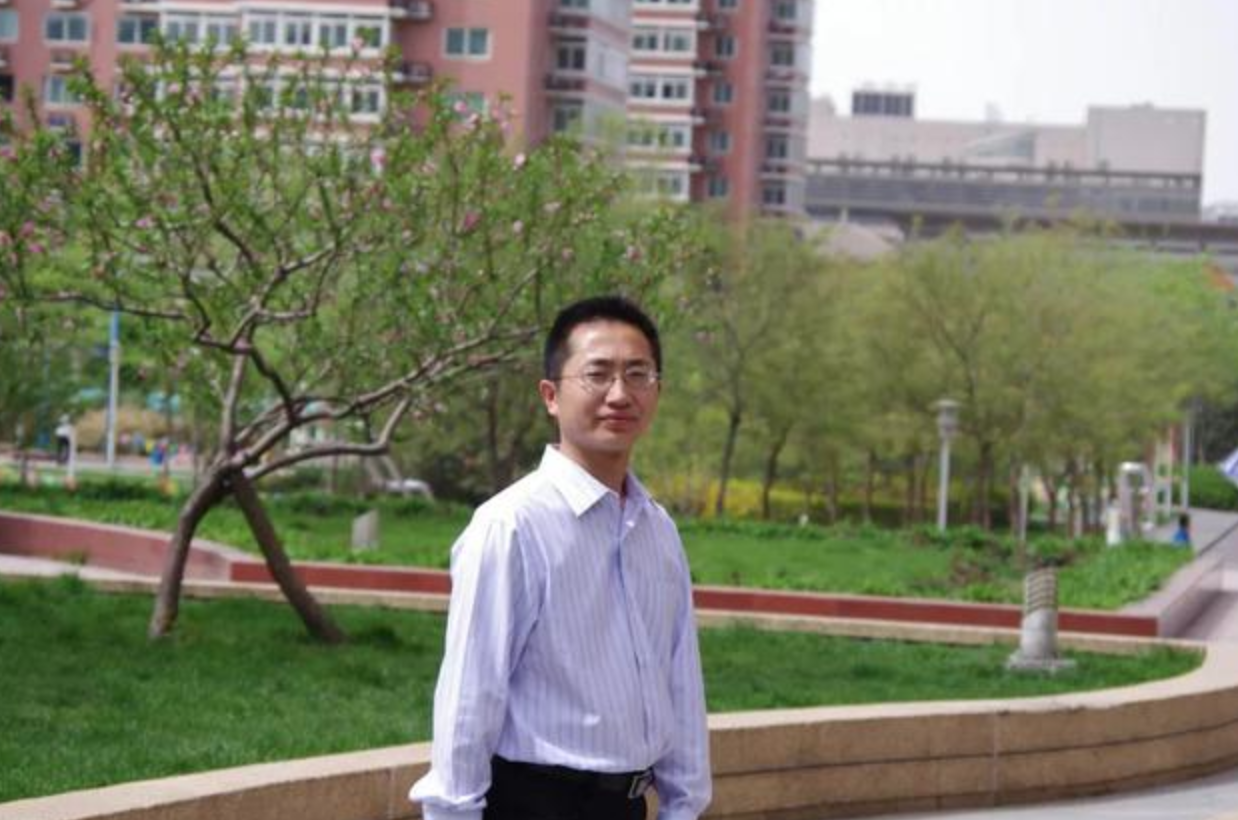 Chinese electronics company Xiaomi Inc announced today that Wang Bin, a former professor at Chinese Academy of Sciences, has joined its artificial intelligence lab.
Wang will be the chief scientist responsible for the construction of Xiaomi's natural language processing platform and research and development of frontier technologies.
Wang has more than 10 years of experience on natural language processing and information retrieval. He completed his Ph.D in natural language processing from Institute of Computing Technology, Chinese Academy of Sciences. He has worked as a professor since 2014, and has supervised about 80 postgraduates.
Xiaomi has devoted resources for deep learning and AI technology since 2012. Its voice assistant Xiaoai is applied in its smart speakers, smartphones, TVs, smart watches and other products.
Xiaomi shipped 2 million smart speakers in the second quarter this year, becoming the world's fourth largest smart speaker, according to a report by analyst company Canalys.
In April, Xiaomi teamed up with Wuhan University to establish an AI joint lab. Xiaomi committed an early-stage research and development fund of RMB10 million (US$1.5 million) for the lab.