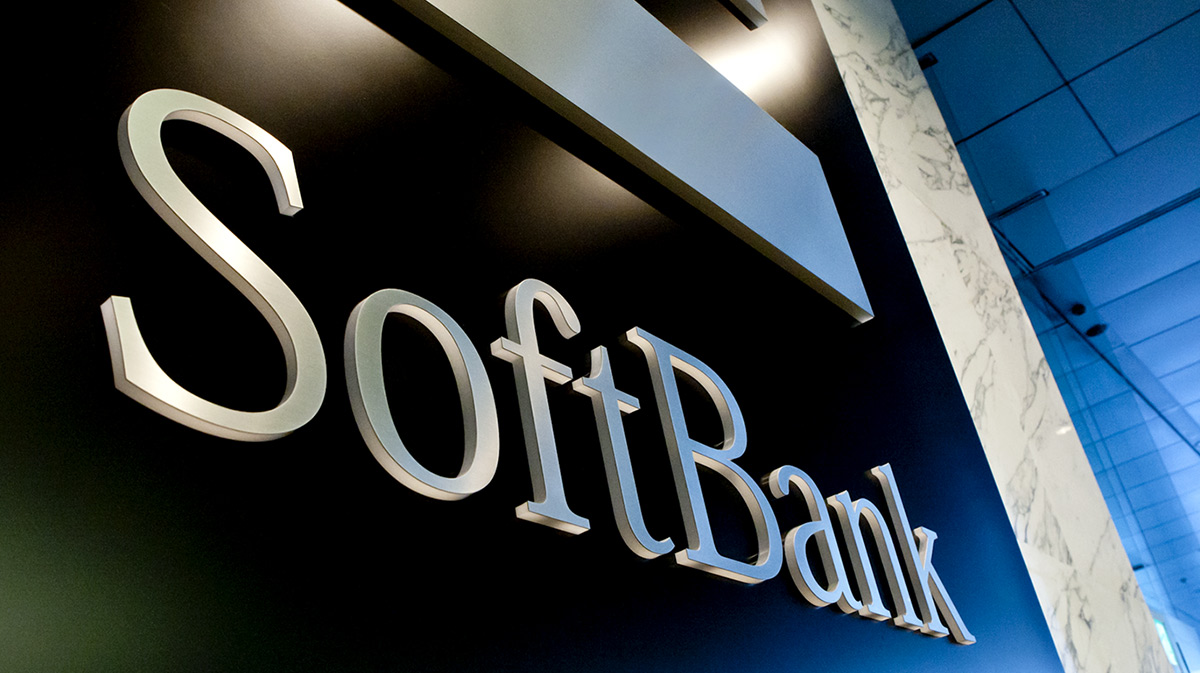 SoftBank Vision Fund, a US$100 billion tech investment vehicle, will reportedly invest over US$100 million in a joint venture with the international arm of the Chinese Internet-based insurer ZhongAn, according to a media report citing a ZhongAn executive.
SoftBank Vision Fund and ZhongAn did not immediately respond to China Money Network's emails seeking for comments.
SoftBank Vision Fund will own 51% of the joint venture and will nominate one person to the new company's board, while ZhongAn will have a 49% stake and nominate two people, according to the report.
Earlier this month, ZhongAn announced that its subsidiary ZhongAn International and SoftBank Vision Fund have entered into a shareholder agreement to boost ZhongAn's technology solutions businesses outside China. The partnership will help ZhongAn expand its insuretech, fintech and other technology solutions businesses in overseas markets with an initial focus on Asia.
Founded in December 2017, ZhongAn International, the global arm of the five-year-old ZhongAn, aims at expanding the operations of ZhongAn's businesses to the overseas market, exploring international business development, collaboration and investment opportunities in fintech and insuretech.
ZhongAn was co-founded in 2013 by Alibaba Group Holdings Ltd., Tencent Holdings Ltd. and Ping An Insurance (Group) Co. The company went public in September last year. SoftBank Vision Fund bought 5% of the company at its IPO as a cornerstone investor.