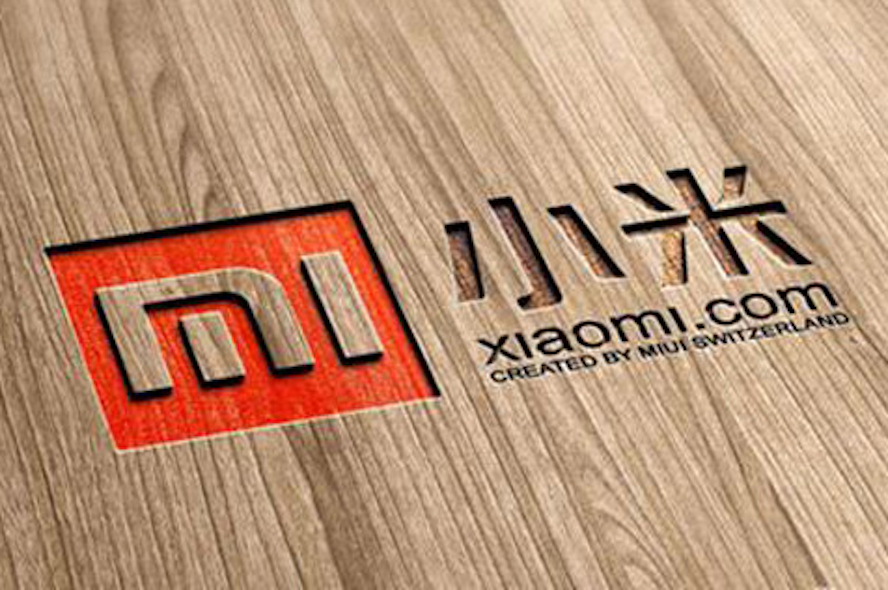 Chinese smart devices maker Xiaomi, currently the largest smartphone vendor in India, is planning to set up thousands of retail outlets in the country's rural regions by the end of 2018. That will be approximately quadrupling from its current store count of 500, indicating Xiaomi's ambitions to expand market share in a country that is its largest market after China.
Beijing-based Xiaomi, which just completed a US$4.7 billion Hong Kong IPO in June, hopes to expand its store count to "a few thousand" Xiaomi Home stores in India this year. The move is expected to generate 5,000 jobs in rural areas, said a company spokesman.
The new stores will be crucial in fulfilling Xiaomi's objective to generate half of its Indian sales from offline stores by early 2019.
"In many cities where we have become number one, we have 30-40% share of revenues generated in offline stores. We can extend this to 100 to 150 cities and villages. That is when we will achieve the true potential of offline retail," said Manu Kum Jain, managing director of Xiaomi India.
Founded in 2010, Xiaomi entered the Indian market in 2014. The company has changed its retail strategy since 2017, with a heavy focus on offline sales. That is a significant shift from its initial strategy of being a 100% online retailer. Xiaomi's online sales as a percentage of its overall revenue has dropped from 95% in January 2017 to 70% in July 2018. At the sam time, offline sales saw six-fold growth during the same period.
While expanding its brick-and-mortar store network, Xiaomi is adding more product categories.  It is adding home appliances including televisions, refrigerators and possibly air-conditioners to its product offerings, said Jain.
Xiaomi has already sold more than half a million units of its Mi TVs in India over the first six months since launch, according to an official statement on August 27th.
In the fourth quarter of 2017, Xiaomi surpassed South Korea's Samsung Group — the top seller in India for six consecutive years, and toppled Indian smartphones market for the first time.
The company's Chinese rival Huawei, the world's second largest smartphone maker after Samsung, was also reportedly ready to march into the India's offline retail market. Huawei is launching 100 large franchise-owned stores in Indian cities for its Honor handsets, which are sold online globally, according to local media citing company insiders.