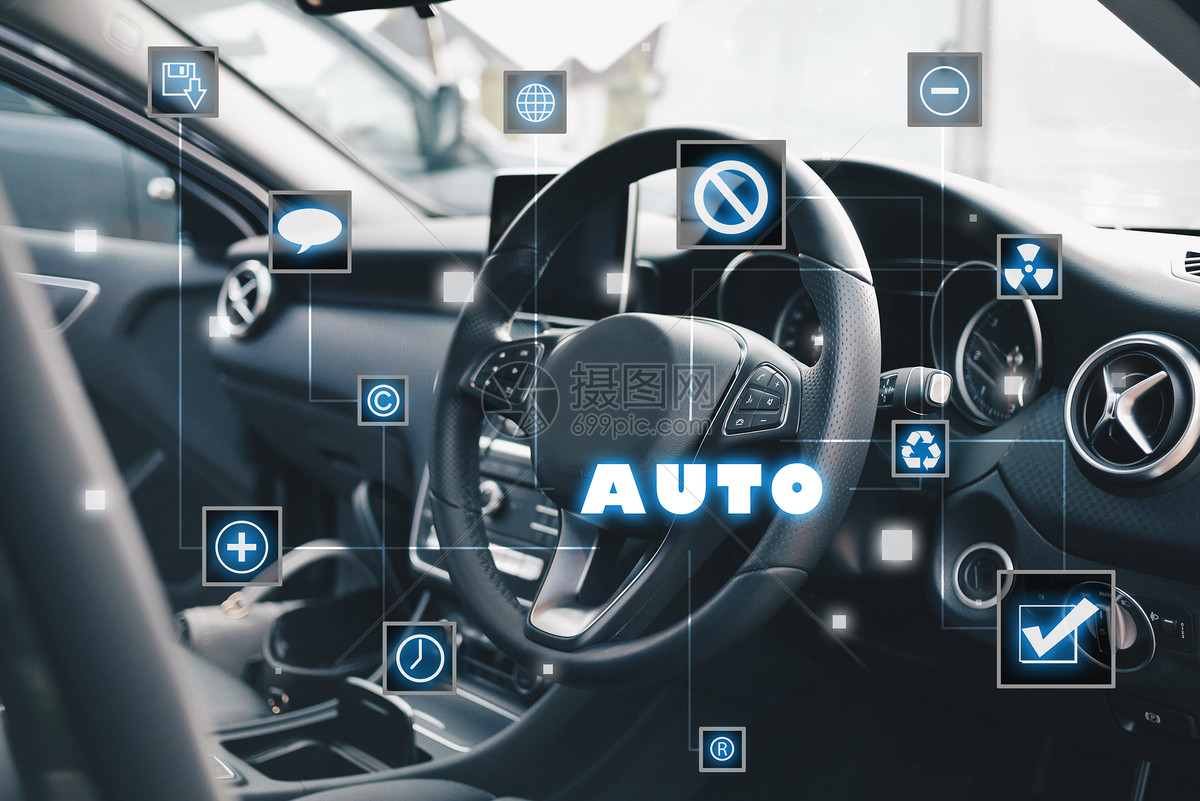 Beijing-based autonomous driving start-up Yihang.ai today announced that it has raised RMB220 million (US$32 million) in series B round led by CICC Jiacheng Investment, a wholly-owned subsidiary of CICC.
The latest round of funding witnessed the participation of new investors, Source Code Capital and CICC Alpha, as well as exiting investor Matrix Partners China.
Yihang.ai was founded in 2015 by Chen Yuxing, a graduate of Berkeley Modal Predictive Control and Vehicle Dynamic Lab (MPC|VDL). Its production model is equipped with L2.5 autonomous driving function and will be launched in June 2019.
"Autonomous driving will reconstruct the entire automobile travel ecosystem. It is a technological revolution in many advanced inventions and interdisciplinary projects on smart cars. Yihang is the driving system tier-1 supplier that launched autonomous driving system in China, which is a milestone for the whole industry," said Wang Xingshi, executive director of Source Code Capital in a statement.
"Matrix Partners pays close attention on the intelligent transformation of the automobile travel industry, and has made investments in the fields of new energy vehicle manufacturing, core components and travel services. Yihang.ai has achieved good results in both R&D and commercialization," said Wang Huadong, partner of Matrix Partners China. "We believe that autonomous driving is not only an inevitable trend, but also the core of efficient operation of vehicles and continuous optimization of passenger experience."
In 2017, Yihang.ai had raised an undisclosed series A round from Matrix Partners China and Chinity Holdings. It also garnered angel investment from Future Capital and Chinese electric vehicle start-up CHJ Automotive in 2016.