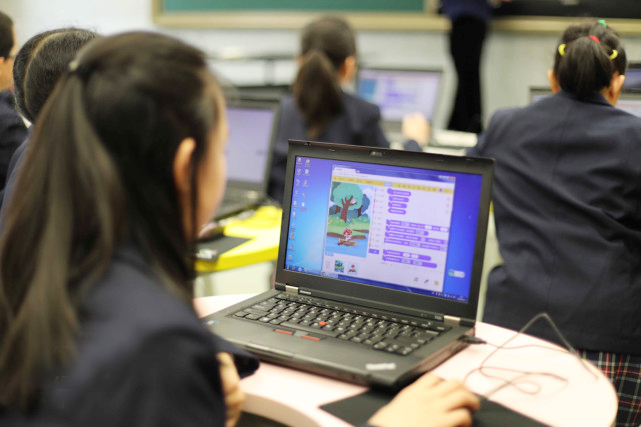 Beijing-based educational group Huike Group today announced that it has completed an undisclosed series D round from China Oceanwide Holdings Group and Xinlongmai Capital.
Huike Group said it has completed four fundraising rounds of more than RMB1.5 billion (US$22 million) and has reached unicorn valuation of US$1 billion.
Founded in 2010, the Huike Group focuses on partnering with enterprises to provide customized educational products. It has developed online courses and R&D labs on artificial intelligence, big data, fintech and robotics, among others. It also partners with overseas schools to provide overseas educational programs including language training, exchange program and career development.
Huike Group has partnered with more than 1,500 schools and more than 300 companies in China. Its enterprise partners include Alibaba, Tencent, IBM and Huawei.
"In the future, academic research and professional curriculum education in colleges should collaborative more closely with enterprises and combine the industrial needs with learning and R&D," said Wang Yuqiao, managing partner at Xinlongmai Capital. "By doing so, schools can provide effective talents for companies and make sure students learn the latest technology and practical knowledge to better combine theory with practice, which is the essential purpose of education."
In October 2016, the company raised a series C round led by Beijing Huaruan Jinhong Asset Management. In 2015, it raised a RMB300 million series B round from Qianhe Capital. In addition, it received a US$20 million series A round from Fosun RZ Capital in 2014.