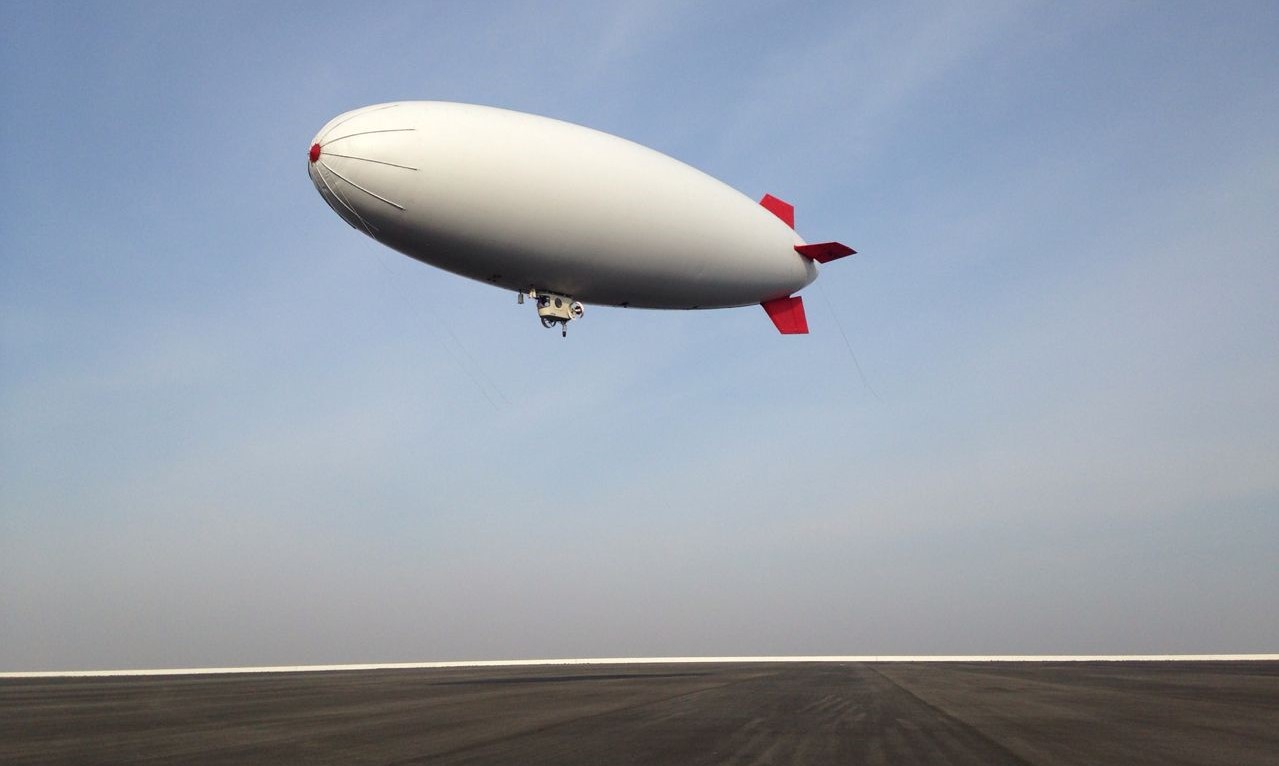 China has started developing the first "state-level" civilian passenger airship to lift the country's aviation industry to a new level, said the Chinese state-owned aerospace and defence conglomerate Aviation Industry Corporation of China, Ltd. (AVIC).
The 3,500-cubic-meter civilian passenger airship — if successfully built — was expected to have a large load capacity of 840 kilograms, with the ability to carry 10 passengers maximum. Its flight duration would reach up to 24 hours, with a maximum travel distance of 1,000 kilometers and a flight altitude of 3,050 meters.
The airship's flight control system would be able to quickly switch from manned to unmanned. And the AVIC plans to embed it with a control system that allows both remote control from the ground and control from the onboard systems.
The civilian passenger airship project came at a time when China aims to advance its aviation industry. The country's aviation authority Civil Aviation Administration of China (CAAC) introduced new rules that allow state and private firms to independently or jointly invest in China's aviation industry. The new rules took into effect in January 2018.
China's civil aviation industry is booming. The statistics released by CAAC shows that China's civil aviation industry witnessed an average growth of 11.2% in flight hours from November 2012 to September 2017. The annual flying time soared to 10.5 million hours in 2017, up from 6.19 million hours in November 2012.
With an estimated number of over 100 airship demand in the following ten years in China, AVIC plans to apply the airship project related technology in several fields including tourism, terrorism crackdown, geographic exploration, ocean monitoring, freight transport and emergency rescue.
"Modern manned airships are suitable for both passenger transport and freight transport in remote regions since they are economical, safe and comfortable," said the announcement.
According to the company's schedule, the civilian passenger airship project would launch its first flight in 2020. And it was expected to get operation approval in 2021 from the CAAC. By then, the airship could come into public service in China.
Established in April 1951, the Beijing-backed AVIC currently ranks 161th in the Fortune Global 500 in 2018, with a revenue of US$59.26 million. The company has more than 100 subsidiaries, 28 listed companies and over 450,000 employees across the globe.
China's first "national-level" civilian passenger airship project came two months after China's first large-scale manned airship rolling out in June 2018 in Xi'an, the capital of southwest China's Shaanxi province.