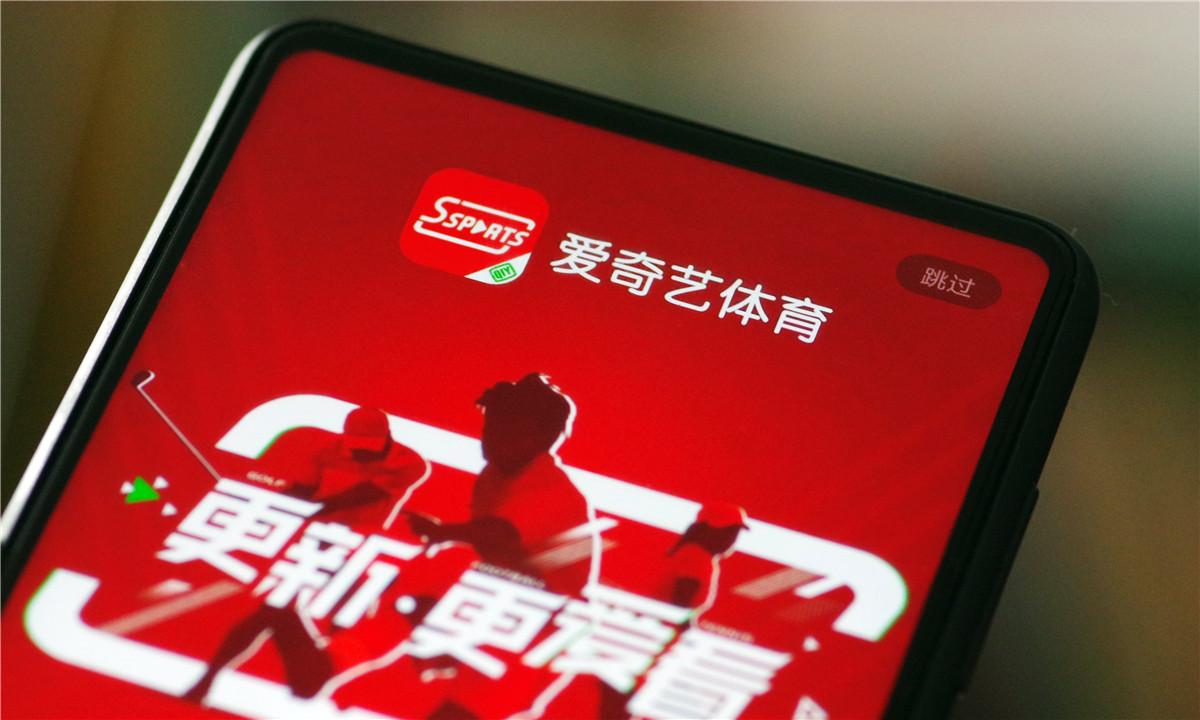 IQiyi Sports, the sports arm of Chinese streaming platform iQiyi Inc., has secured a RMB850 million (US$124 million) series A financing round.
China Sports Capital, a fund established in 2017 by Sequoia China and China Media Capital (CMC), invested RMB300 million (US$43.8 million). Yao Capital, a Chinese private equity firm co-funded by former NBA star Yao Ming, injected RMB50 million (US$7.3 million) towards the deal, according to a company announcement.
The estimated valuation of iQiyi Sports reached RMB3.35 billion (US$489.5 million) after the completion of the round.
"We will work closely with China Sports Capital, taking full advantage of their global network and industry resources to create a superior user experience for our fans," said Yu Lingxiao, chief executive of iQiyi Sports.
The company plans to use the proceeds to provide more content in football, tennis and golf, seeking ways to increase its presence in China's fast-growing sports streaming industry.
IQiyi Sports platform is currently under the operation of Beijing Xinai Sports Media Technology, a joint venture founded in August 2018 by Chinese online video platform iQiyi and media company Super Sports Media. IQiyi is the Chinese version of Netflix owned by the country's search giant Baidu. It raised US$2.25 billion in its US initial public offering in early 2018.
Twelve days after its inception, iQiyi Sports secured RMB400 million (US$58.5 million) from venture capital firm IDG Capital in exchange for a 13.33% stake. Chinese local private equity Huiying Borun Fund also subscribed a 3.33% stake for RMB100 million (US$14.6 million) in that previous round.
The company has broadcasting rights in China for the English Premier League, UEFA Nations League, the Australian Open, ATP Tour, and WTA Tour tennis events.