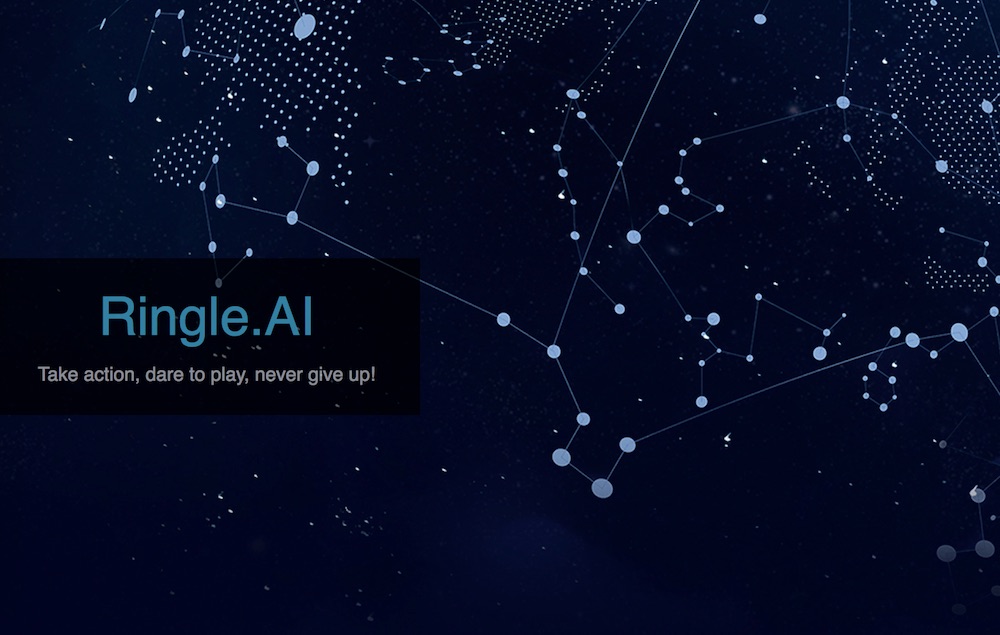 Artificial intelligence and robotics start-up Ringle.AI has announced that it has received US$30 million angel investment from Bertelsmann Asia Investment and IDG Capital.
Founded in February this year with a registered capital of RMB5 million (US$73 million), the company's business scope includes internet product development, software design and development, among others, according to its business registration information.
The Shenzhen-based start-up is dedicated towards the development of artificial intelligence scheduling system combined with the blockchain technology to ensure security of data transmission and access. It uses intelligent contracts composed of automated script code to program and manipulate data.
Ringle.AI was founded by beleaguered Wang Xin, who was sentenced 14-month imprisonment in 2016 for "distributing obscene materials for personal gain" through its previous founding company's media platform Qvod Player.
In addition, the company Qvod has filed for bankruptcy last week after being hit with a RMB260 million (US$38 million) penalty.
Ringle.AI was established just less than three weeks after the release of Wang on February 7.
The company's website is still under construction, showing only job offers for AI and blockchain technology related positions. It claims to have made a product demo 3 months after its establishment.