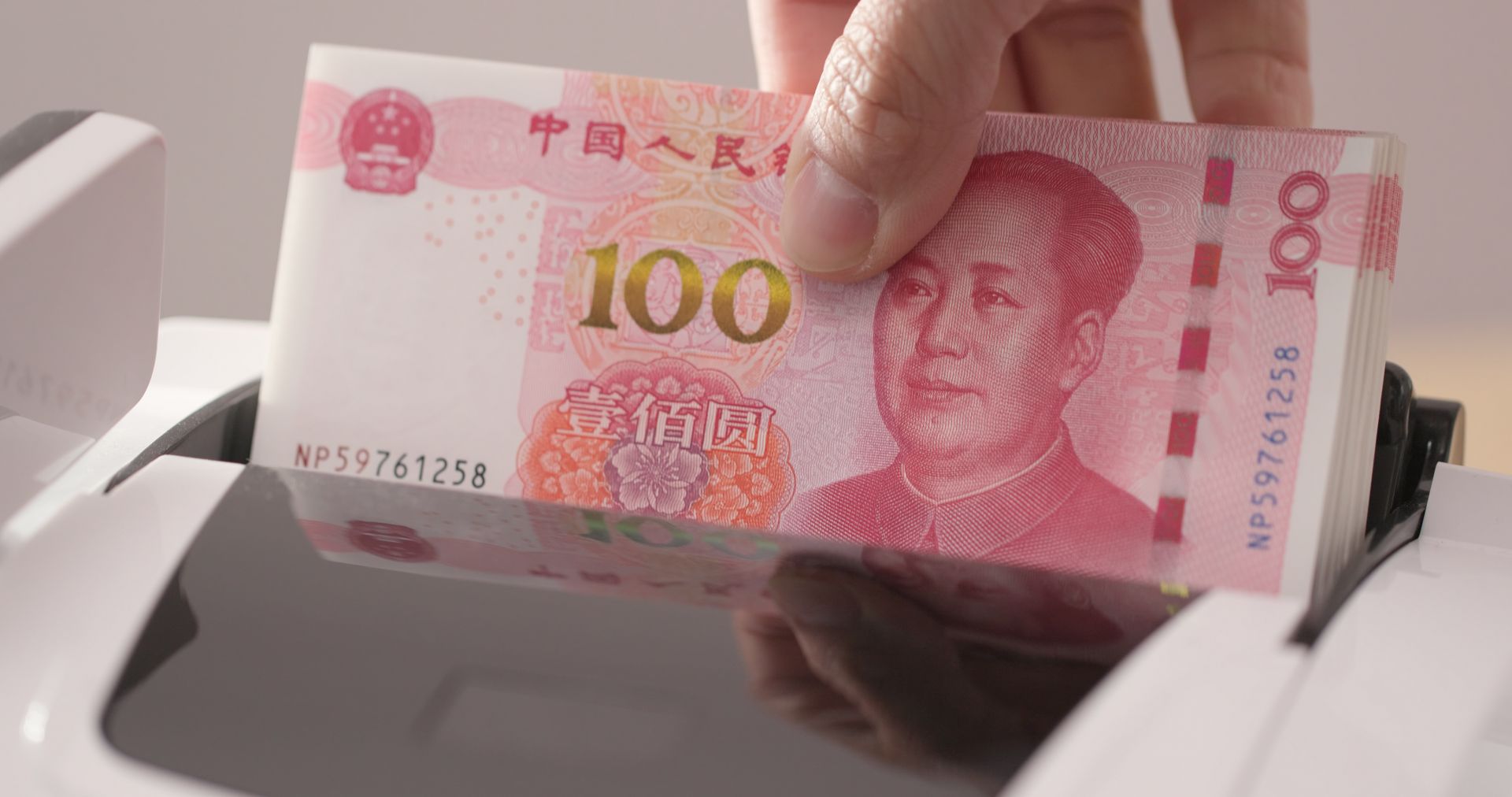 China's cabinet pledged that its sweeping tax reforms will not levy more taxes on venture capital firms in general. Chinese VCs are breathing a sigh of relief, because it was previously feared higher income tax will impact venture partners' income.
Beijing decided to "improve policies to ensure that the general tax burden of venture capital funds does not increase", said the state-owned Xinhua News Agency citing the decision made by attendees at the State Council's executive meeting in Beijing yesterday. The meeting was chaired by Premier Li Keqiang.
"The announcement is clearly responding to recent public concerns, which we view as positive," economists from Goldman Sachs Macro Economics Research wrote in a note.
"Nevertheless, whether these moves will lead to a lower burden for corporates and households remains to be seen. We would be more confident about the tax or contribution reduction if we see concrete actions to reduce public expenditure or expand the broad fiscal deficit target," he added.
Before the announcement, there were reports that the 20% income tax on these venture capital firms' limited partners would be lifted to 35% due to "violation of certain regulations", according to media reports citing government officials without specifying what kind of violation there may be.
The Chinese government is "alleviating burden" from the venture capital industry, said Chinese economist Song Qinghui in an interview with Chinese local financial news outlet National Business Daily.
"If the government introduces the 35% income tax on limited partners, investors will have to entrust their money to venture capital firms who have higher qualification. Meanwhile, those without good investment insights will gradually die out. This is the survival of the fittest," said Song.
Only very top performers in China's venture capital firms can achieve a compound annual returns of around 20%, based on an investigation conducted by the National Business Daily.
At the same time, the state cabinet decided to make supporting measures to implement a newly-revised law on lifting the country's individual income tax threshold from RMB3,500 (US$511) to RMB5,000 (US$731) per month. The new income tax threshold is expected to come into effect in October 2018.
Arrangements were also made to create an upgraded version of mass entrepreneurship and innovation to boost employment, promote scientific and technological innovation and raise the vitality of industrial development.