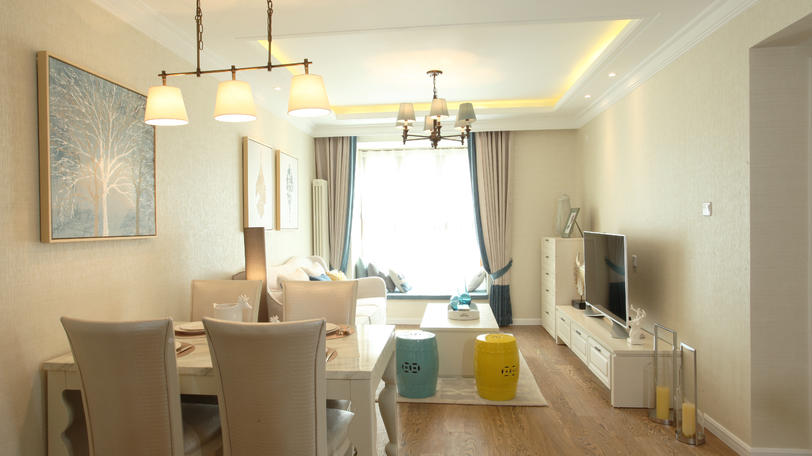 China's Aijia Home Furnishing Products Co. Ltd., an online home furnishing platform, announced that it has raised RMB1 billion (US$145 million) in series B financing round led by Tiantu Capital.
The latest round values the company at over US$1 billion, becoming a new unicorn in the industry.
Proceeds of this round will be used for IT technology research and development, senior talent recruitment and user experience improvement.
Founded in 2015, Jiangsu province-based Aijia provides full process home furnishing services including design, construction, acceptance and maintenance. It also procures and distributes products such as furniture, electrical appliances and art home furnishings for users.
The company has served more than 20,000 users in 18 provinces, covering over 180 properties across the country. It has also established cooperation with more than 50 home furnishing brands including Kuka, Qu Mei, Mei Tien, among others, according to company's website.
In 2016, the company had raised an undisclosed in series A round from Fortune Capital and Zhisland Capital.