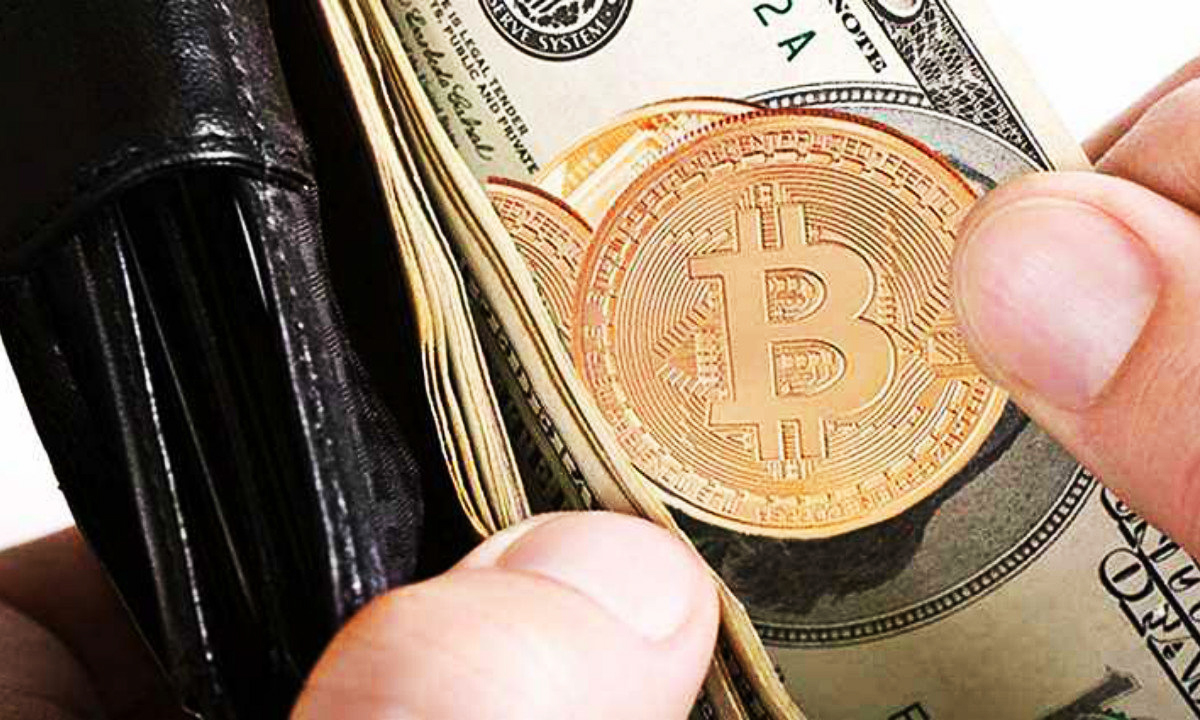 Hong Kong-listed Grandshores Technology Group Ltd is seeking to raise HK$100million (US$12.7 million) through a digital token fund to invest in a Japanese Yen-backed crytocurrency project, according to Chinese media report.
Grandshores Technology, formerly known as SISH Limited, was acquired in May by a company controlled by Yao Yongjie, the founding partner of Hangzhou RMB10 billion (US$1.45 billion) Grandshores Fund.
Grandshores fund claims to have secured 30% of its RMB10 billion (US$1.45 billion) fundraising target from the Hangzhou government-backed global fund.
The company will raise funds from the investors outside China and list it on a cryptocurrency exchange, said Yao.
Grandshores Technology is seeking to fund start-ups and cryptocurrency projects globally, and the founding partners of Hangzhou Grandshores fund are currently working with a mid-tier Japanese bank in creating a stablecoin, Yao added.
However, he did not reveal details of the deal.
"Blockchain will become the mainstream technology in the next three to five years," said Yao, adding, "We are entering the next stage of blockchain evolution, a stage which is akin to when computer operating system was transiting from MS-DOS to MS-Windows."
The company is planning to launch the token by the end of the year or early 2019 and the new currencies explored will be the Hong Kong dollar and Australian dollar.
Founded in 2016, Grandshores Technology is principally engaged in construction and blockchain business. The company's construction business provides integrated building services in Singapore, with a focus on maintenance and installations of mechanical and electrical (M&E) systems, and including minor repairs and improvement works.