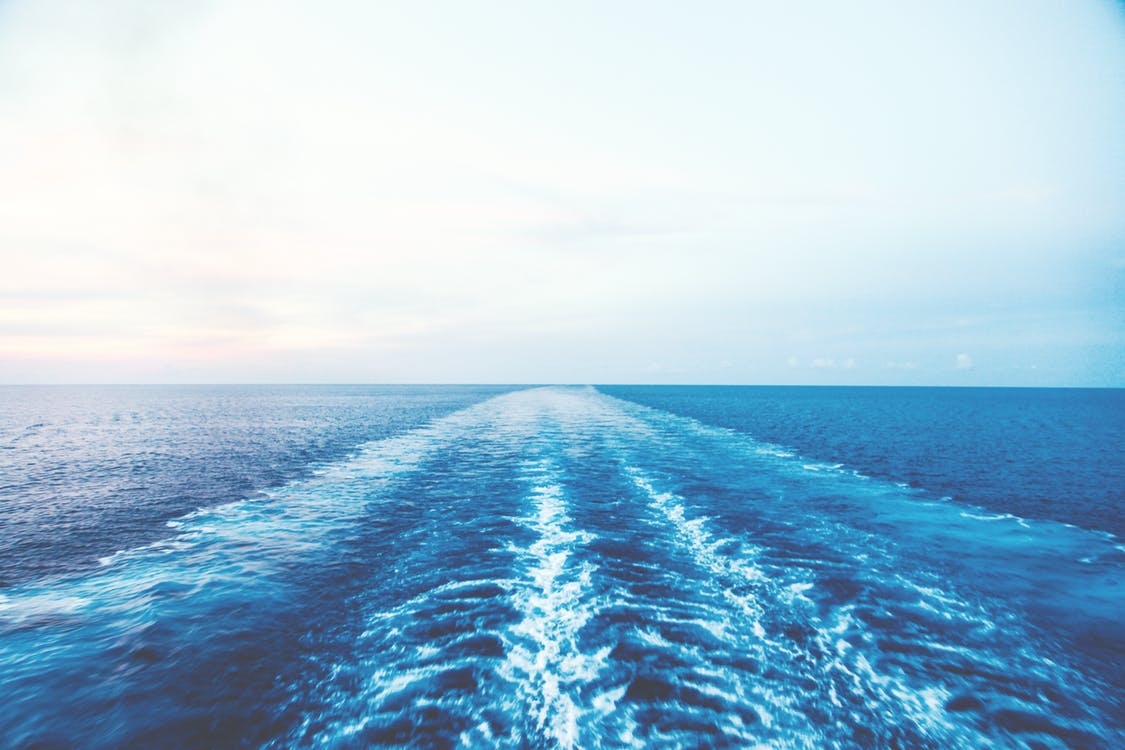 Hangzhou-based PingPong Intelligent Technology, a third-party cross-border payment company, announced that it has raised series C round from Sino Wisdom Investment and other undisclosed investors.
The financial terms of the round have not been disclosed but is said to have raised about RMB700 million(US$102 million), according to Chinese media report 100EC citing industry insider.
Proceed of this round will be used for the promotion and globalization of PingPong 3.0's new seller OS operating system.
Founded in 2015, PingPong provides low cost payment solutions to Chinese sellers on cross-border e-commerce platforms. It also offers value-added services such as VAT payments, export tax rebates and PingPong's accelerated payment processing service 'Light Year'.
PingPong is the only Chinese-owned company with payment licenses for the United States, Europe, Japan and Hong Kong.
As of May 31, the company's single day transaction volume has touched over US$100 million and annual transaction volume has been recorded at more than US$10 billion. Its business covers 43 countries and regions globally, according to the company's website.
Pingpong had raised US$20 million in series B+ round led by CICC in March 2018, and an undisclosed series B round from Guangfa Xinde Investment in 2017.
In 2016, it had raised a series A round led by Eight Roads and an angel round in 2015. Details of which have not been disclosed.