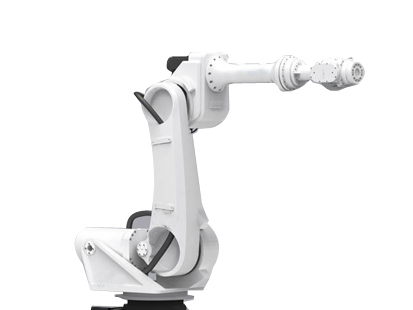 Chinese private equity firm AGIC Capital, an European-Asian private equity firm focused on investments in the industrial and medical technology sectors, today announced the sale of Gimatic Srl to Barnes Group Inc. for €370 million (US$433 million) in cash.
The price is still subject to closing and post-closing adjustments. The deal is expected to close in the fourth quarter of 2018.
Gimatic, headquartered in Roncadelle, Italy, is a global solution supplier for industrial automation and robotic applications in various end markets such as automotive, packaging, healthcare, food and beverage, and consumer electronics.
AGIC acquired Gimatic in 2016 in the firm's first majority investment from its AGIC Fund I and its second in an European technology company. The total enterprise value of that transaction was above €100 million (US$113 million), AGIC said back then.
Gimatic established new subsidiaries in China and Japan, and expanded its workforce globally under AGIC's ownership.
The sino-European investment firm focuses on investing in European industrial technology companies and help them grow their business by providing access to new markets and hands-on business development support.
"Under our ownership, working closely with Gimatic's management, the company has…grown its blue-chip customer base and launched new products for innovative applications," said Heiko von Dewitz, Partner and Managing Director of AGIC in Europe.
GIC Capital was founded by former Deutsche Bank executive Henry Cai.