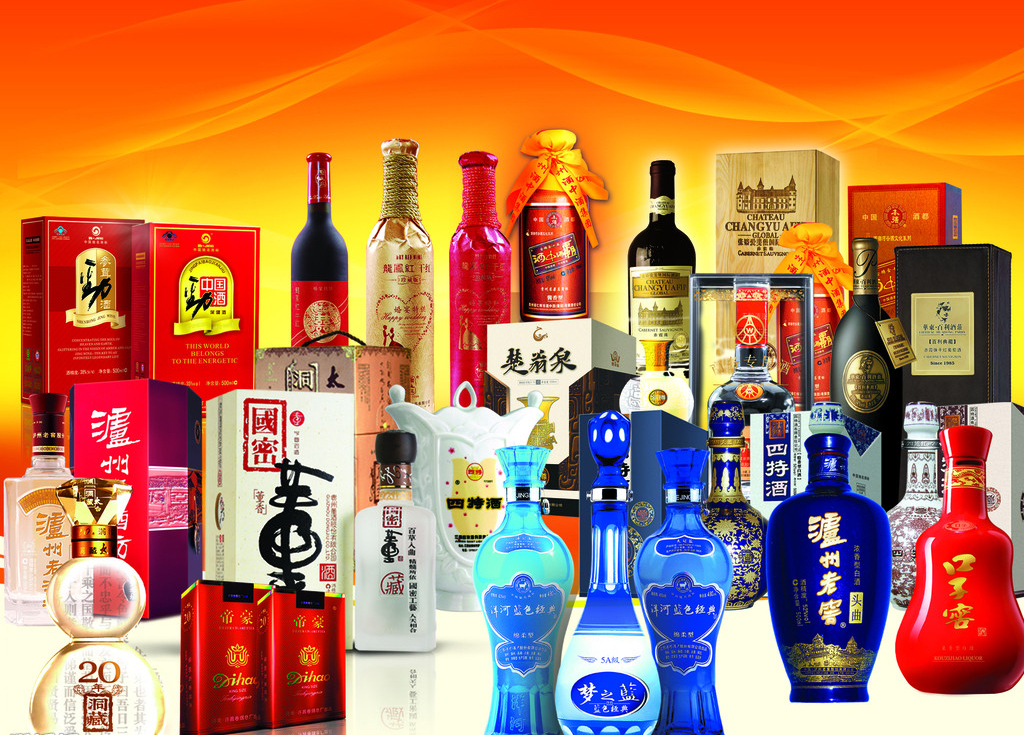 Beijing-based Yijiupi, a B2B liquor trading firm, announced that it has raised US$200 million in series D financing round from Tencent Holdings and its portfolio on-demand services platform Meituan Dianping.
China Everbright Limited and existing investor Source Code Capital also participated in the round, the company said in a statement.
The latest round values the company at US$1.1 billion, becoming a new unicorn in the industry.
Founded in 2014, Yijiupi operates in 83 cities in China with a monthly gross merchandise value (GMV) of more than RMB1 billion (US$146 million) through 40,000 stock keeping units (SKU), as of June 2018, according to the data provided by the company.
The company expects to hit a GMV of RMB20 billion (US$2.9 billion) by end of 2018, double from its more than RMB12 billion (US$1.8 billion) figure posted in 2017.
Proceeds will be used for diversifying platform categories, improving the warehouse system and expanding into new markets.
The company will also cooperate with Tencent's WeChat Payment and Meituan Dianping's delivery service to form a combined competitive advantage.
In 2016, Yijiupi had raised US$100 million in series C round from Shanghai-based Greenwoods Asset Management, with participation from Source Code Capital, Light House Capital, Meituan Dianping and HG Capital.
It had also raised RMB200 million (US$29 million) in series B financing round from Source Code Capital and Bertelsmann Asia Investments in 2015, and an undisclosed series A round led by Bertelsmann Asia Investments in 2014.