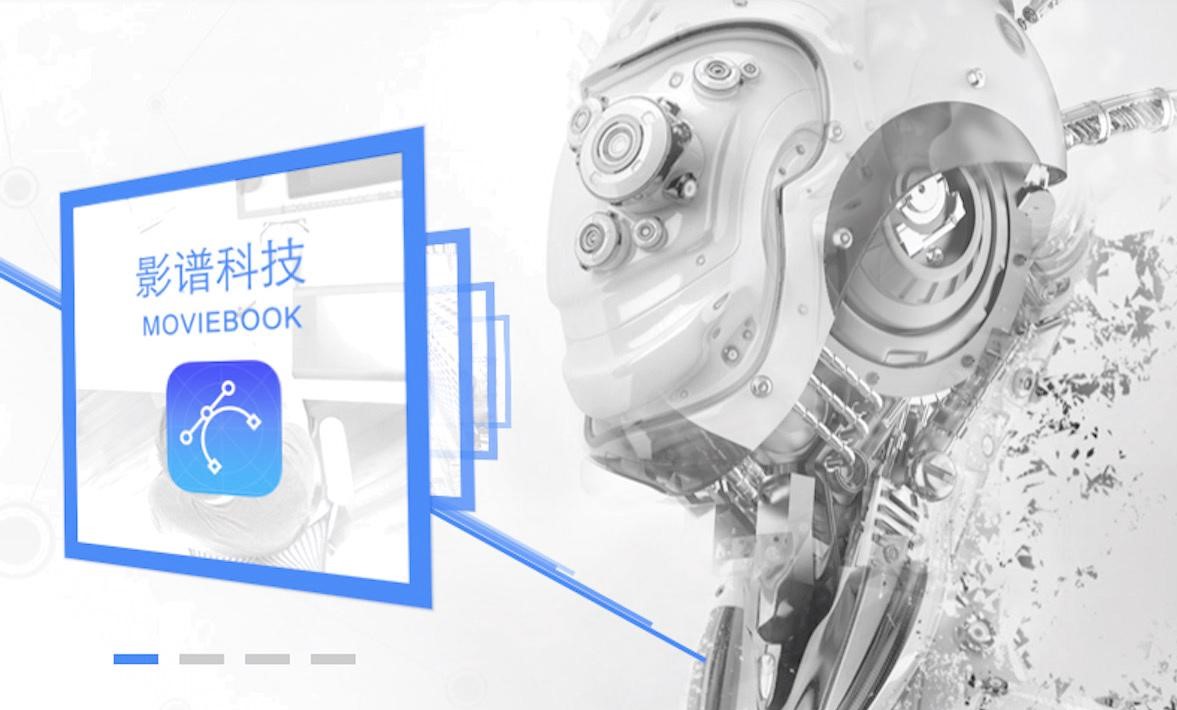 Chinese visual technology company Beijing Moviebook Technology Co., Ltd., has raised RMB200 million (US$29.2 million) in an extended series D financing round from Chinese private equity firm Yao Capital.
The follow-on round has lifted the money raised by Moviebook in series D financing round to RMB1.56 billion (US$277 million).
Earlier, SB China Venture Capital (SBCVC) and Chinese artificial intelligence company SenseTime had co-lead a RMB1.36 billion (US$199 million) series D round in Moviebook in August 2018.
Moviebook and Yao Capital did not immediately respond to China Money Network's email seeking comments.
The funding will be used for optimization, research and development of intelligent imaging technology, application and expansion of AI+ large entertainment industry.
The company will also use the funding to build and improve its talent team, said Ji Xiaochen, founder and CEO of Moviebook, in a statement released in August.
Founded in 2009, Beijing-based Moviebook develops video interaction platform that provides visual information technology services.
The company has already secured two financing rounds before the latest including a RMB500 million (US$73 million) series C+ round in July 2017 and an undisclosed series C round in November 2016.
The new participant investor Yao Capital, co-founded by former NBA star Yao Ming, is a Chinese private equity firm focused to growth and buyout investments in the global sports industry.
The company was established in January 2017, with about RMB2 billion (US$292.13 million) assets under management.
In early September, Yao Capital had joined RMB850 million (US$124 million) series A financing round in iQiyi, the sports arm of Chinese streaming platform iQiyi Inc.