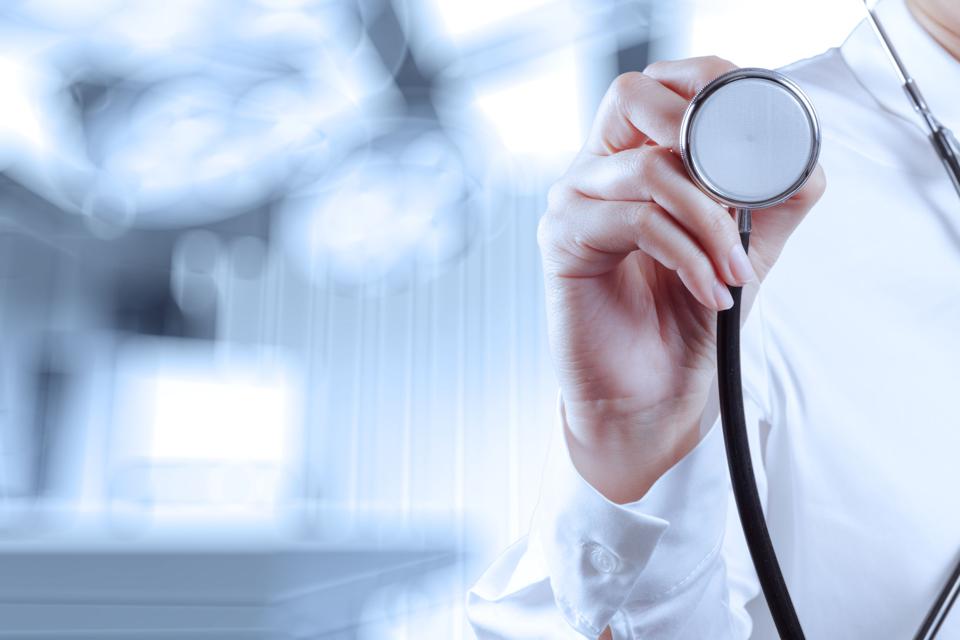 Global investment firm KKR & Co. Inc. announced yesterday the establishment of a hospital investment and management platform in China, named SinoCare Group, eyeing the country's lower-tier cities where medical resources and quality health care services are deficient.
Working alongside KKR, the newly-established company will bring medical resources and management experience to partner hospitals and care centers within the SinoCare platform.
With a focus on the third- and fourth-tier cities in China, the company aims to provide high-quality health care services to patients in the country through the acquisition, build-out and consolidation of hospitals, said KKR in a news release on September 25.
KKR's investment in SinoCare is funded by KKR Asian Fund III, a US$9.3 billion fund closed in June 2017. Further terms of the transaction were not disclosed.
The launch of SinoCare platform came at a time when the Chinese government is encouraging to extend more medical resources to lower-tier cities, where there is urgent need but currently-limited supply and high costs for medical treatments.
According to the National Health and Family Planning Commission, there are less than three hospital beds for each 1,000 people in China's fourth-tier and smaller cities.
"This is a pivotal time for health care in China given the growing demand for quality medical services and treatments nationwide," said Paul Yang, member and CEO of KKR Greater China.
Along with the launch of SinoCare, KKR also announced SinoCare's maiden acquisition of a majority stake in Chinese comprehensive health care provider, HeTian Hospital Management Co. The acquisition will help HeTian's development of new medical practice areas, its expansion plans and scope to serve more patients, said the news release.
HeTian currently operates two general hospitals in eastern Chinese Anhui province. The company manages a total of 1,300 beds, with the construction of a new hospital with 500 beds planned to be completed by 2020.
"As China faces a shortage of medical professionals and clinics, the role of private hospitals is becoming increasingly important," said Li Fangjun, founder and chairman of HeTian. Li said that the SinoCare's acquisition of HeTian will help meet the needs of patients in the eastern Chinese Yangtze River Delta and beyond.
KKR opened its third office in Greater China in the country's financial hub Shanghai in August 2017, following the ones in Beijing and Hong Kong.