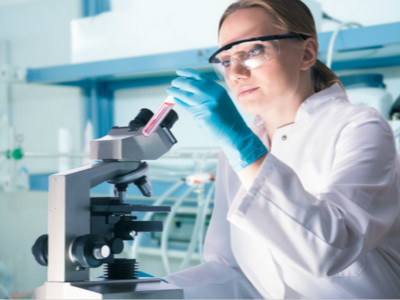 US-based Agilent Technologies has signed a definitive agreement to acquire privately-owned biotechnology company ACEA Biosciences for $250 million in cash.
The acquisition will enable Agilent to widen its growth prospects and further expand the company's scope in the fast-growing cell analysis market, according to a statement of Agilent.
"ACEA represents a unique opportunity for Agilent to expand its team and broaden its portfolio with highly complimentary technology, increasing the relevance and impact we can have with our customers in the cell analysis space," said Todd Christain, Vice President and General Manager of Agilent's Cell Analysis Division, in the same statement.
ACEA is backed by Qiming Venture Partners and Lilly Asia Ventures, who made a US$30 million strategic investment in 2015.
Founded in 2002, ACEA develops cell analysis instruments for life science research and clinical diagnostics.
Its xCELLigence, a real-time cell analyzer, and NovoExpress flow cytometers are used in pre-clinical drug discovery and development, toxicology, safety pharmacology and basic academic research.
Headquartered in San Diego, ACEA has a large manufacturing and research and development footprint in Hangzhou, China.
Agilent Technologies is a broad-based original equipment manufacturer of test and measurement equipment. The company entered the cell-analysis market in 2015 with its US$235 million purchase of Seahorse Bioscience.
It also expanded its cell-analysis portfolio by acquiring Luxcel Biosciences in January 2018.
Upon completion of the deal, Agilent will expand research and development, manufacturing and operations, commercial capabilities and footprint in China.