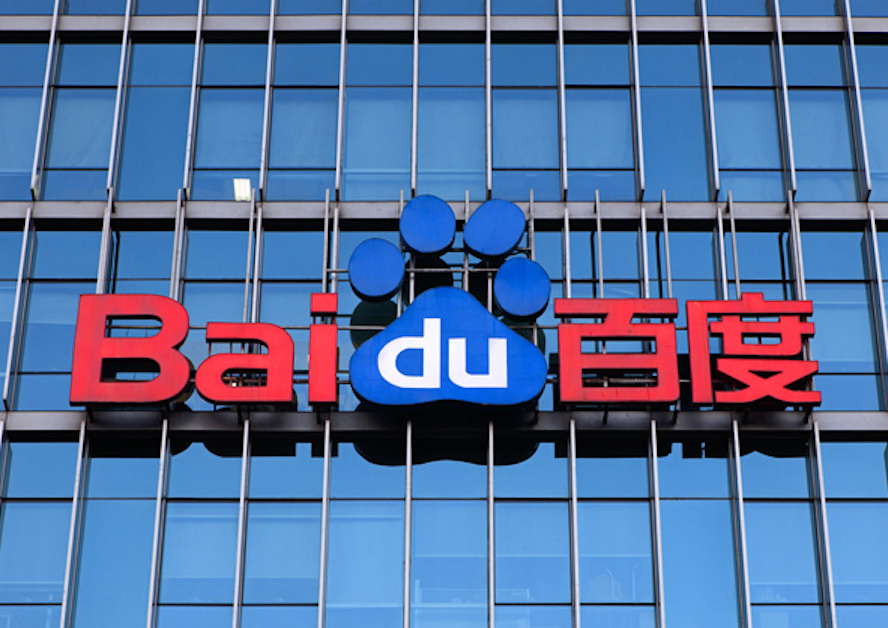 Baidu Blockchain Lab has released its first "Baidu Blockchain White Paper V1.0", focused on the independent development of a 'Xuper Chain' network system.
The self-developed 'Xuper Chain', also known as 'Super Chain', has over 50 patents with 100% proprietary intellectual property rights. In addition, it will help Baidu to solve the problem of computing and storing by virtue of the new node technology.
Transaction per second of single 'Xuper Chain' could reach over 10k through the inter-chain parallel technology and stereoscopic network, according to the white paper.
Baidu has been harnessing the blockchain technology in implementing and launching some of its applications.
In April, Baidu had launched Baidu Totem, an image rights management system based on the blockchain technology.
Baidu Baike, China's equivalent to Wikipedia, has started utilizing blockchain innovation to track amendments to its articles to make sure its authenticity.
It had also launched Baidu Huixue, an education certification platform, where users' trustable CV can be produced automatically by AI. In addition, Baidu has also launched its first native blockchain-based knowledge quiz application called Duyuzhou, which means Du Universe.
The white paper also revealed that Baidu will focus on the application of blockchain technology in food safety, product quality, supply chain finance, intellectual property and trading, travel, social networking and others.
At the same time, it will open its 'Xuper Chain' and provide developers with the underlying foundation and tools.
Baidu Blockchain Lab is set up to promote the application of blockchain technology in Baidu products.