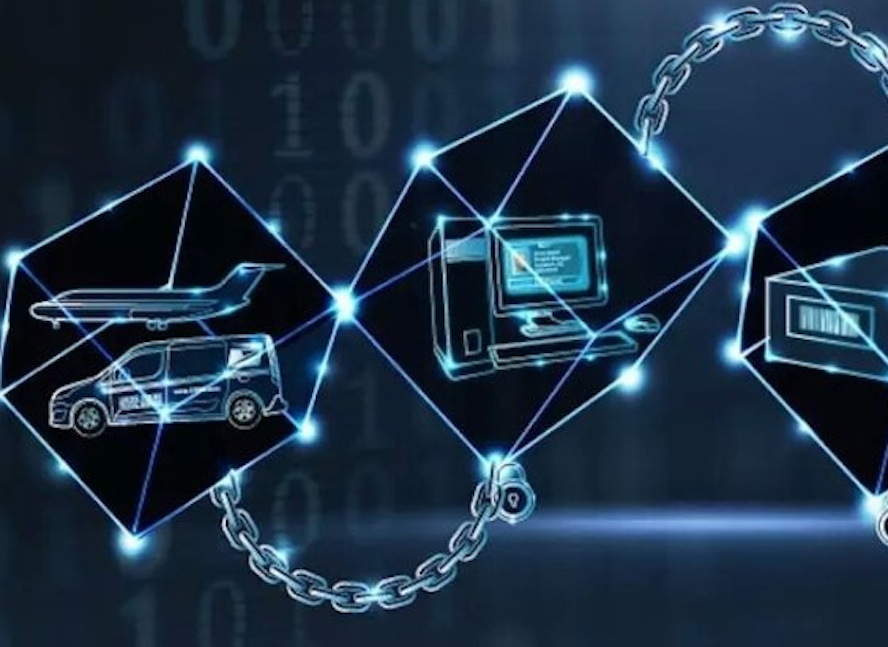 Bank of Communications (BoCom), a state-owned commercial bank in China, has issued RMB9.3 billion (US$1.3 billion) of residential mortgage-backed securities (RMBS) through its proprietary blockchain network, Jucai Chain.
The latest issuance saw China International Capital Corporation as the lead underwriter and book runner for the offering. Other co-underwriters included the Industrial and Commercial Bank of China and China Merchants Bank, according to a statement by Bank of Communication International Trust Co. on September 27.
This is reportedly the first launch of RMBS in the market based on the blockchain technology.
The independently developed platform Jucai Chain was launched in June and had began the first phase of issuing digital RMBS in July. It conducted the first due diligence in August, Chinese media outlet Securities Times reported on September 27.
All parties involved in the loan are able to track assets, manage cash flow and perform other business operations on the chain. The use of blockchain will help reduce risks, shorten the RMBS issuance time and also ensure assets authenticity, according to a report by China Securities Times.
According to Chinese local news agency Xinhua, BoCom digital mortgage base will be available for intermediaries such as global consulting company PwC, multinational law firm Zhonglun, among others.
Aiming to improve information transparency and efficiency, some Chinese institutions have already adopted blockchain technology to their businesses.
China's fourth largest bank, the Agricultural Bank of China had issued loan worth around US$300,000 based on blockchain in July.
In September, OneConnect Financial Technology Co., Ltd., the subsidiary of Ping An Insurance (Group) Company of China Ltd., announced in Shenzhen the launch of its ALFA intelligent Asset-Backed Securities (ABS) platform.