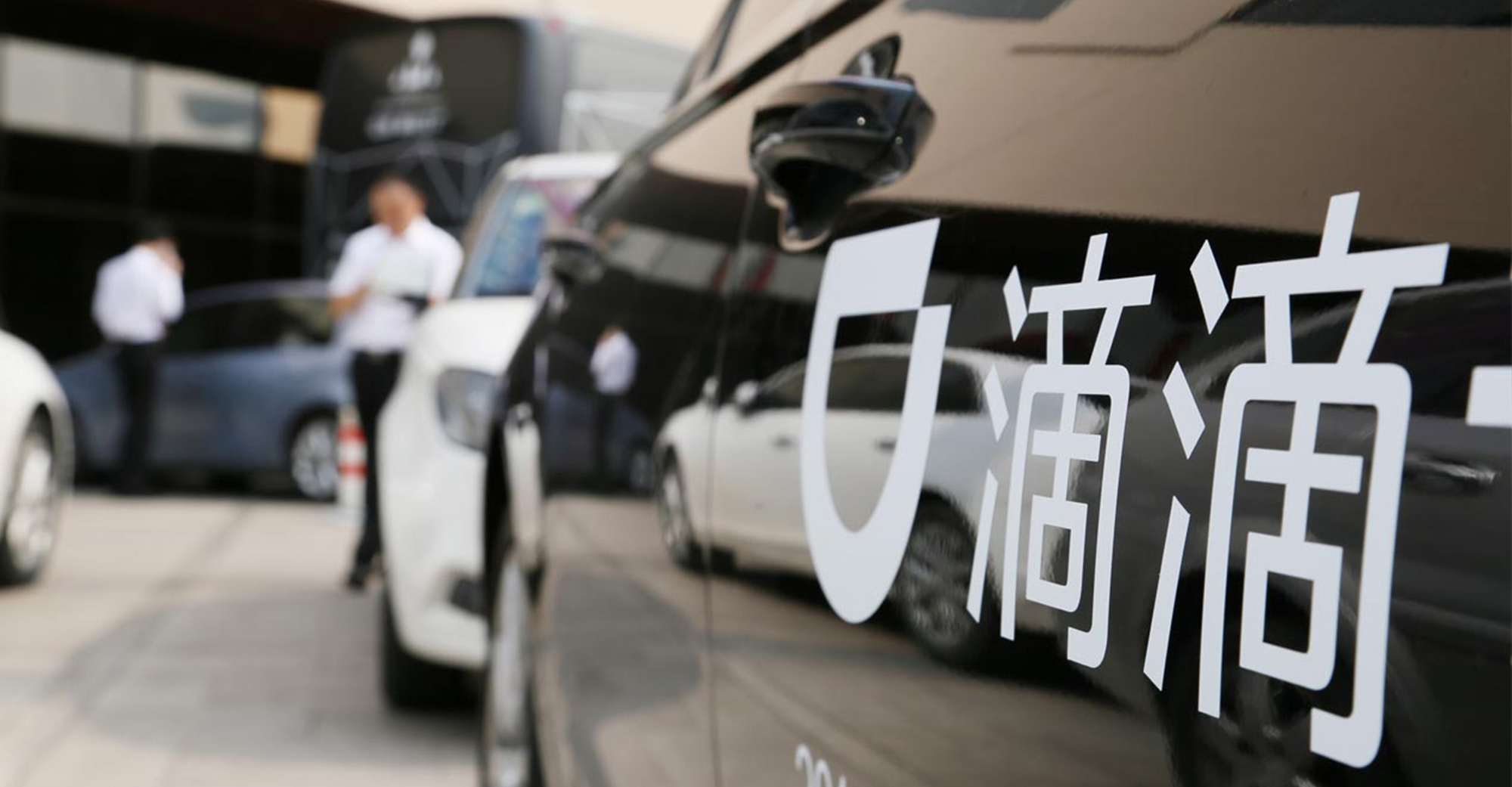 Chinese Didi Chuxing Technology Co. has kicked off its online ride-hailing service in Japan's second largest city Osaka on Wednesday, eyeing the growing public transportation demand of local people and foreign travelers.  
The service is provided by DiDi Mobility Japan Corp., a joint venture established by Didi and Japanese telecom and internet firm SoftBank Corp. in July.
Chinese consumers will also be able to access the transportation service in Japan from their native application, with the aid of real-time text translation and bilingual customer support.
The joint venture has inked deals with over 1,000 vehicles from 12 local partner taxi companies. These partners will use Didi's artificial intelligence-powered dispatch and fleet management system to provide online ride-hailing service in Osaka, said a news report published by Japanese English-language newspaper The Japan Times.
The newly-established venture aims to expand its service to other Japanese cities including Tokyo, Kyoto and Okinawa by the end of March 2019, said the report.
A Chinese media reported that Japan's largest taxi operator Daiichi Koutsu Sangyo Co. is also among these local partners.
The launch of Didi's ride-hailing service in Osaka comes at a time when the country's tourism industry is growing steadily. According to the Japan National Tourism Organization, the country's total number of in-bound travelers reached 2.58 million in August 2018, increasing by 4.1% year on year.
The number of Chinese tourists has contributed to most of the growth.
At the same time, the country's taxi market has been lucrative. As the world's third-largest taxi market, Japan has a total of 240,000 licensed taxis, transporting 1.6 billion passengers annually with a gross merchandise volume of US$13.3 billion.
Founded in September 2012, Beijing-based Didi is valued at US$56 billion. In July 2018, the company recorded a user base of 550 million, with the number of daily rides being 30 million.
The company's march into Osaka, where 8.83 million people inhabit, marks a major step in its expanding international operations network, following Australia and Mexico where the company currently operates in.
Didi's expansion continues despite the company suffering from criticisms and Beijing's scrutiny over two rape-and-murder cases of female passengers in the recent months.
Not to mention the fact that the company has not made any profit in the six years since its inception, recording a net loss of RMB4 billion (US$582 million) in the first half of 2018, according to a letter to employees from Didi's founder Cheng Wei.