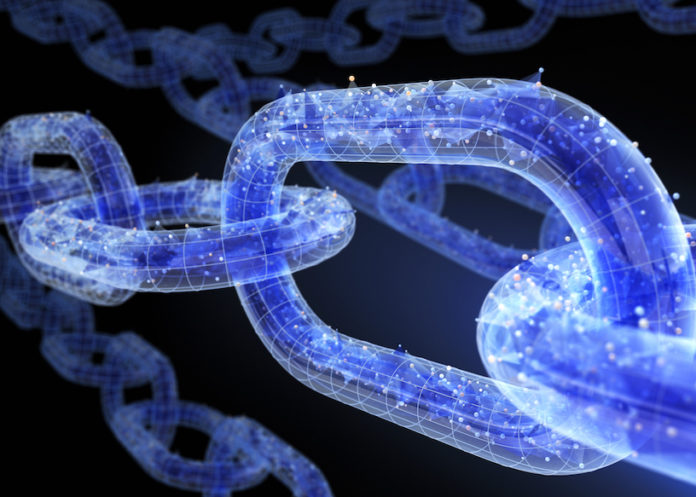 A government-backed organization is working to release three blockchain standards on smart contracts, privacy and deposits, in order to better guide the development of the blockchain industry in China, an official at the organization said.
Li Ming, a director of blockchain research lab of the China Electronics Standardization Institute (CESI), a government organization under the Ministry of Industry and Information Technology (MIIT), made the statement while speaking to Chinese media outlet DeepTech.
The three blockchain standards will be association-based, rather than national standards. China announced that it was preparing to launch a project to set national standards on blockchain during the first half of this year, and the standards are expected to be released by year-end 2019 the fastest.
The association-based standards will serve as a foundation on which national and international standards can make reference to or be based on, said Li.
The Blockchain Technology and Industry Development Forum (CBD Forum) of CESI is looking to draft up the three blockchain standards by the end of 2018. CBD Forum was founded in October 2016 under the guidance of the Ministry of Industry and Information Technology of China. It has then published the "China Blockchain Technology and Application Development White Paper (2016)" and "Reference Architecture of Blockchain" standards.
"The blockchain is gradually being accepted, and more and more people are beginning to recognize, invest in or use blockchain. But at the same time, many people are skeptical and international standards are needed," said Craig Dunn, chairman of the International Standardization Technical Committee for Distributed Ledger Technology during a Shanghai blockchain conference recently. "At present, more than 50 countries are participating in the development of blockchain standards, including China."
Li Ming emphasizes that China's blockchain standards are all recommended standards and not mandatory. They are drafted to be used as a reference to guide the development of the industry.