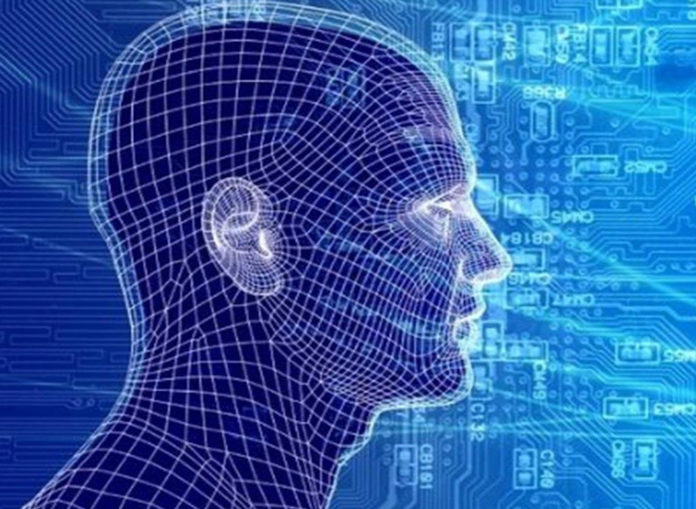 Chinese artificial intelligence (AI) firm CloudWalk Technology Co., Ltd. has completed a new financing round to bring its total fundraising to RMB3.5 billion (US$509 million), the company announced today.
Investors in this series B+ financing round are from state-owned investment institutions, including China Reform Fund, Atlas Capital Group, SFund International Holdings Limited, Technology Financial Group and Bohai Industrial Investment Fund, said the company in a statement released today in its WeChat official account.
The Beijing-based company's previous investors, including Chinese management fund Oriza Holdings, Chinese financial service provider Yuexiu Financial Holdings Limited and the country's billionaire investor Liu Yiqian also participated in this new round, said the statement.
CloudWalk Technology plans to use the new funding in big data-related researches, development and expansion of the country's AI application platforms, construction of research centers, talent cultivation plans, and the company's industrial layout of AI technology and AI hardware, among others.
Founded in April 2015 by Xi Zhou, a former professor at Chongqing Institute of Green and Intelligent Technology, Chinese Academy of Sciences, CloudWalk Technology produces facial recognition terminals, facial scanning door entry and infrared binoculars scanning machines.
The company has also developed big-data platforms for public security to collect and recognize airline passengers and their ticket information, and a facial-recognition platform that connects with data base from the police department.
"The application scenario is the key that leads to the success of an enterprise. The leading technologies can forge successful companies only with applicable scenarios and commercialization," said the statement.
According to the statement, CloudWalk Technology has powered over 1,217 customers in various sectors including financial, public security and aviation in 2018.
The company, as one of the major suppliers in Chinese banking industry, currently provides service to over 400 banks and the country's four state-owned banks, namely the Bank of China (BOC), the China Construction Bank (CCB), the Agricultural Bank of China (ABC) and the Industrial and Commercial Bank of China (ICBC).
CloudWalk Technology also holds a stake in China's public security field with its big-data facial recognition system currently applying in police departments in 29 provinces.
The company completed a RMB500 million (US$75 million) series B financing round led by Chinese internet industry-focused venture capital fund Shunwei Capital, Chinese management fund Oriza Holdings and Chinese venture capital firm Puhua Capital in November 2017.
It secured a series A financing round in December 2016 with an undisclosed fundraising amount. In April 2015, Chinese AI technology and products provider PCI-Suntek Technology Co.,Ltd. invested RMB50 million (US$7.26 million) in the company's angel round.