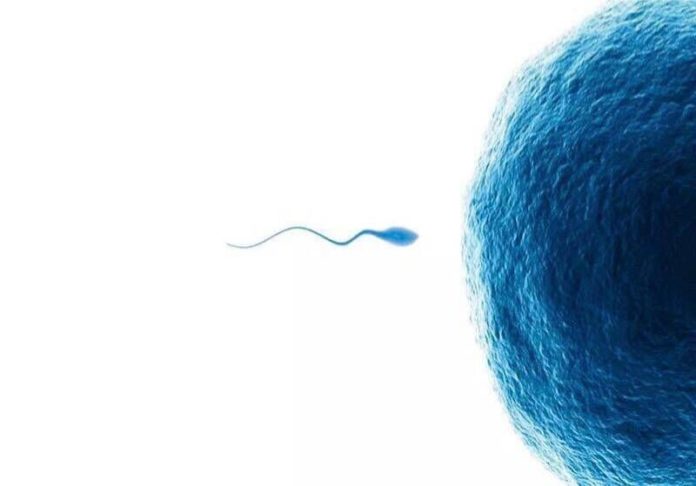 Chengdu city, Sichuan Province-based Jinxin Fertility, an assisted reproductive technology service provider, has received a strategic investment led by Warburg Pincus and CNCB (Hong Kong) Investment Limited, a unit of China CITIC Bank, according to a statement of Warburg Pincus.
Sequoia Capital China and Shanghai-based biotech company WuXi AppTec also participated in the investment, while no financial details disclosed.
Warburg Pincus and CNCB will become the second and third largest shareholder of the company after the deal.
Jinxin Fertility is a segment of Chengdu Jinxin Healthcare Investment Management Group, the predecessor of which was established in 1951 and operates business lines in maternity and psychiatry services, in-vitro fertility (IVF) services and elderly care.
With three assisted reproductive technology centers – Chengdu Xinan, Shenzhen Zhongshan and US-based HRC, Jinxin Fertility focuses on providing complete solutions for infertility in China. It provides fertility evaluation, reproductive surgery, reproductive andrology, traditional Chinese medicine reproduction, recurrent miscarriage, assisted reproduction and other infertility diagnosis and treatment related services.
Jinxin Fertility is ranked second among all types of assisted reproductive institutions in China by number of IVF egg retrieval cycles. It also ranked third in the US by the number of IVF cycles.
With the government ending its one-child policy and encouraging married couples to have more children, the market in China for fertility services will reach US$1.5 billion in 2022, more than double the US$670 million it generated in 2016, according to BIS Research.
"China's population growth and social economic transformation will continue to promote consumption increase in the healthcare field. We are very optimistic to the assisted reproductive industry and the future of Jinxin Fertility," said Fang Min, investment partner of Warburg Pincus.
"We will use our resources and experience in the field of healthcare at home and abroad to assist Jinxin Fertility to expand its leading position in the domestic market and actively expand overseas markets," he added.
The company also received undisclosed investment from Warburg Pincus in 2017.
In May, Chinese media reported that Jinxin Fertility was planning an initial public offering in Hong Kong to raised US$500 million, with the proceeds expanding its operations in China and make acquisitions in the US.