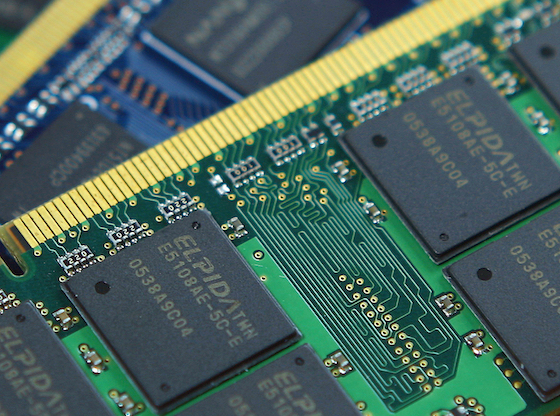 Taiwan Semiconductor Manufacturing Co., Ltd. (TSMC) said that it has successfully taped out its first customer chip using its second-generation 7nm process node, and is planning to start trial production of 5nm technologies next April.
The company is planning to begin trial production of its 5nm technology in April 2019, in order to achieve mass product during the second quarter 2020, according to Chinese media reports citing company announcements.
The latest announcements are at a slower pace than previously stated ambitious goals, when the company was hoping to achieve mass production of 5nm as early as the end of 2019.
TSMC is also planning to upgrade its 7nm technology to its second generation based on EUV technology.
Taiwan-based TSMC is one of the world's largest dedicated independent semiconductor foundries. TSMC is already a leading player on the 7nm process node, winning large orders from brands including Apple, Huawei, Qualcomm, AMD and NVIDIA.
Intel in April said that it would delay mass production of its 10nm processors from 2018 to 2019 due to yield issues. On the other hand, Nvidia will be using 12nm chips from TSMC for its upcoming generation of GPUs.