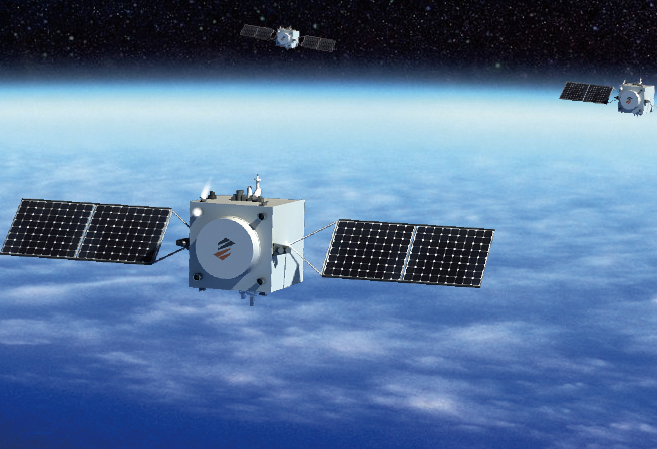 China is establishing a technical committee for setting up standard for its planned space station, reports China Manned Space Engineering Office in Beijing.
The technical committee will be responsible establishing national standards, as well as military standards, for the research and development of manned space technology, its applications and related services.
With an aim to form a standard management mechanism by 2020 to service for the newly-built space station, the 37-member committee will be headed by Zhou Jianping, chief engineer of the Chinese space station.
"Setting up of the committee means a new stage for China's space station construction," said Zhou Jianping, Chairman of the Manned Spaceflight Standards Committee.
"China puts high emphasis on the space project to be an innovative country," he added.
The new generation of manned spacecraft will conduct its first flight test in 2019, said Li Ming, the deputy dean of the China Academy of Space Technology (CAST), in the same report.
China have developed two manned spacecraft, with a mass of 14 metric-ton and 20 metric-ton that can accommodate 4 to 6 people.
The spacecraft can be reused and will be launched using the Long March 5B rocket, an improved version of Long March 5, according to the statement by the International Astronautical Congress.
Upon successful launch of third Long March 5 rocket in 2019, the spacecraft will also be used for manned landing on the moon.
In 2016, the return-capsule test had been carried on the Long March 7, a Chinese liquid-fueled carrier rocket developed by the China Aerospace Science and Technology Corporation.
The Long March 5B is expected to follow a successful return-to-flight of the Long March 5, will also include a new test related to the spacecraft in summer 2019.