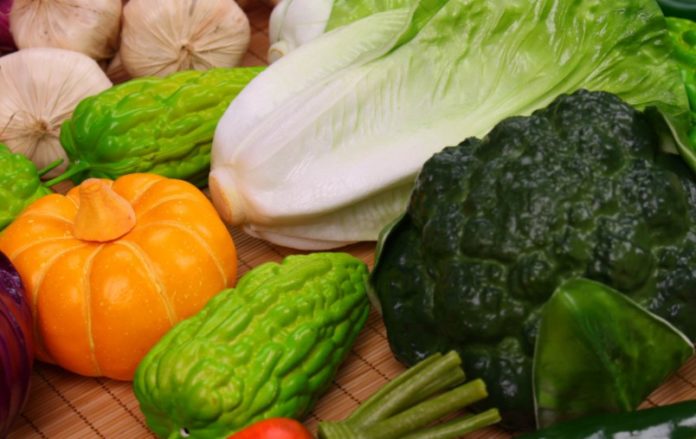 Dingding Fresh Food, a start-up providing fresh food supply chain service, has raised nearly RMB100 million (US$14 million) in series A round of financing from Hidden Hill Capital, a Chinese private equity platform of Global Logistic Properties (GLP).
Toutou Shidao Investment Fund and GSR Ventures also participated in the latest round.
Launched in January 2018, Beijing-based Dingding provides fresh food and integrated supply chain services to major retailers based on its own modeling analysis on end user's taste and key data from production, distribution to sales.
Dingding provides more than 300 kinds of fresh food products including steamed buns, rice balls, oden and coffee. It has cooperated with about 10,000 community stores and a number of convenience stores, according to the data provided by the company.
China has 98,000 convenience stores chains with over 260 store brands, as of 2017. The convenience store market still has a large room for future growth compared with Japan, according to a report released by China Chain Store & Franchise Association.
"The investment in Dingding is an important part of our investment layout in the fresh food supply chain field," said Hidden Hill Capital.
"Dingding will cooperate with other ecological chain companies that we invested in fast-growing areas such as fresh food and city logistics delivery, with a focus on the combination of products, channels, and services," the company added.
Proceeds of this round will be used to enhance research and development capabilities of fresh food and the informationization capabilities of supply chain.