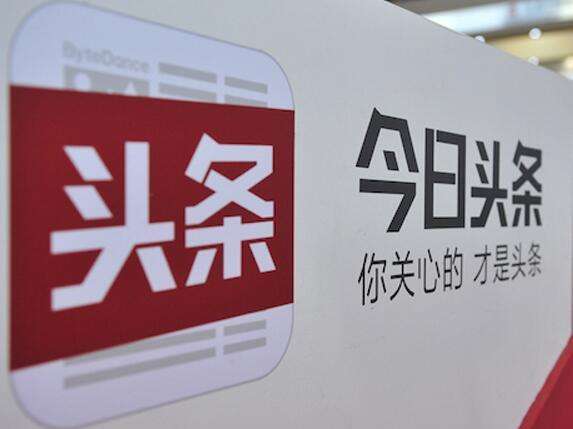 Chinese ByteDance-owned news aggregation platform Jinri Toutiao (Toutiao) has reportedly launched a social commerce mobile app to challenge US$3 billion-worth Xiaohongshu platform.
The mobile app was launched in October under the name of "Xincao". It has introduced itself as "a community that young people love" in its Apple Store download page.
Its services are roughly the same as those of Xiaohongshu, which allows users to share photos and videos, write posts and tag items in their pictures that link to e-commerce listings. But the company is yet to open its in-app purchasing service.
The quiet launch of Xincao marks the ambition of ByteDance, one of the top unicorns in China with a valuation as much as US$75 billion, to march into Chinese social commerce market — a market expected to top US$150 billion with 24 million merchants selling on such platforms by 2020, according to e-commerce marketing firm Advangent.
Toutiao's parent company ByteDance was developing and testing Xincao as it is still in the incubation phase, according to Chinese business magazine iceo.com citing company insiders.
"Because the lifestyle-focused social commerce platform has a relatively higher operation requirement," said the source.
According to the download page in Apple store, the developer of Xincao is Beijing Kuaima Jiabian Technology, a company close to ByteDance. Kuaima Jiabian's largest shareholder and legal representative is Liang Rubo, who also serves as the legal representative and technical director at ByteDance.
Xincao may team up with the country's video sensation Douyin in market promotion, said the source.
Douyin, known as Tik Tok in the overseas markets, is another Chinese social media platform owned by ByteDance for creating and sharing videos, and live broadcasting.
Since August, the newly-launched app had started inviting social celebrities to open accounts in the platform in the name of Toutiao, said Chinese technology news portal 36Kr.
However, ByteDance's route to grasp a market share may not be easy as its homegrown rival Xiaohongshu has already taken away a large chunk.
According to its website, the five-year-old Xiaohongshu, which literally means "little red book" in Chinese, has accumulated 100 million users on the platform as of May.
Targeting urban women between the age of 18 and 35, the platform's social commerce model has also attracted some of China's most renowned celebrities including Chinese actress Fan Bingbing.
The company was valued at more than US$3 billion after it secured US$300 million in series D financing round in June from investors including Alibaba Group.
Xiaohongshu also counts GSP Ventures, Tencent Investment, GGV Capital, Genesis Capital and Tiantu Capital among its investors.
Founded in August 2012, Beijing-based Toutiao is a product powered by data mining to recommend personalized information to users in China. The platform has an average of 130 million daily active users in April 2018, according to statistics conducted by Chinese research platform Analysys.cn.
Bytedance is also close to completing a US$3 billion pre-IPO round of financing, according to 36Kr citing people familiar with the matter.
The company is aiming to hit the Hong Kong market with its initial public offering (IPO) next year. It has been in talks with investment banks such as the Japanese conglomerate SoftBank for an over US$45 billion listing.