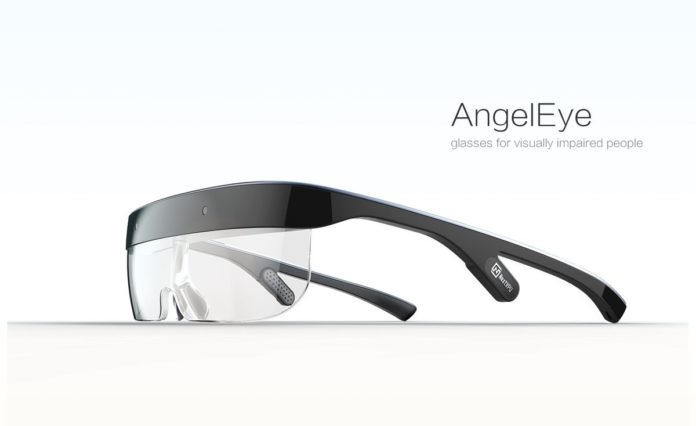 Chinese artificial intelligence (AI) and computer vision start-up NextVPU has raised RMB200 million (US$28.82 million) in series A financing round from Cethik, a safety electronics subsidiary of Chinese state-owned firm China Electronics Technology Group, according to a Chinese media report.
Founded in May 2016 by Alan Feng, former director at California-based semiconductor company AMD, NextVPU seeks to bring vision capability and embedded AI solutions to applications, including unmanned aerial vehicles, unmanned ground vehicles and other smart devices.
"The AI technology is restructuring the development of various industries. Among them a major domain is computer vision, which has widely employed the AI technology," said Tencent's technology news portal citing Shen Jun, managing director of Cethik.
NextVPU, which means "next vision processing unit", launched a vision processor system-on-a-chip (SoC) named N171 in late August. Powered by deep neural network engine, geometric computing engine, the chip is claimed by the company to have the capability to accelerate all computer vision algorithms and empower numerous AI applications.
"The bottleneck of the current basic hardware has limited the AI application. So people are eagerly waiting for the introduction of AI chips with high performance but low cost, and the appearance of the corresponding innovative applications," said Shen.
The Shanghai-based company had also developed smart glasses AngelEye in late 2016, to assist blind people perceiving the world by using AI and computer vision technology to transfer the visual information into auditory. The products is said to have over 100,000 users around the globe.
Chinese venture capital firm Frees Fund had backed NextVPU in an angel round in 2016.
Proceeds from the round will be used to accelerate the research and development of the company's technical products, enhance team building and improve its strategic growth plans.