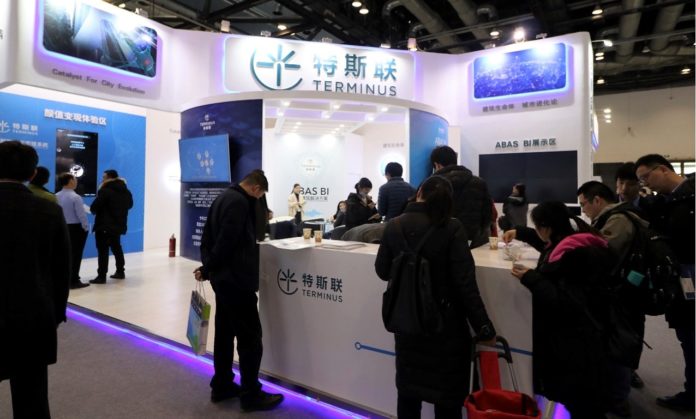 Chinese internet of things (IoT) solution provider Terminus Technologies has secured a RMB1.2 billion (US$172.7 million) series B-1 round of financing led by financial services company China Everbright Limited and investment firm IDG Capital, according to an announcement released on Terminus' website on Wednesday.
The new funding round also has the participation of Chinese technology firm SenseTime. Chinese investment bank Lighthouse Capital has acted as the financial adviser in the round, said Terminus in the announcement.
Terminus, a firm among China Money Network's China AI Top 50, claimed that the new round has set the fundraising record in the country's so-called AIoT sector, which refers to an industry specializing in the development of artificial intelligence (AI) powered internet of things (IoT).
"Embedding industries with smart technologies is an unavoidable trend of development," said Xiong Xiaoge, chairman and founding partner of IDG Capital, in the statement.
The vice president of Terminus Xie Chao said that the company will join hands with its partners to pursue mutual development by sharing resources and applying the AIoT technology in a wider range of industries.
Leveraging the AI plus IoT technology, the three-year-old Terminus provides enterprises and Chinese local governments with one-stop solutions that cover multiple application conditions including urban management and public security management.
The company currently provides services in 70 cities covering 30 provinces across China, with a total of 8,335 projects as of the writing, according to the company website.
The company completed a RMB500 million (US$73 million) series A financing round from a group of investors in July 2017, including China Everbright Limited, IDG Capital and CITIC Private Equity.