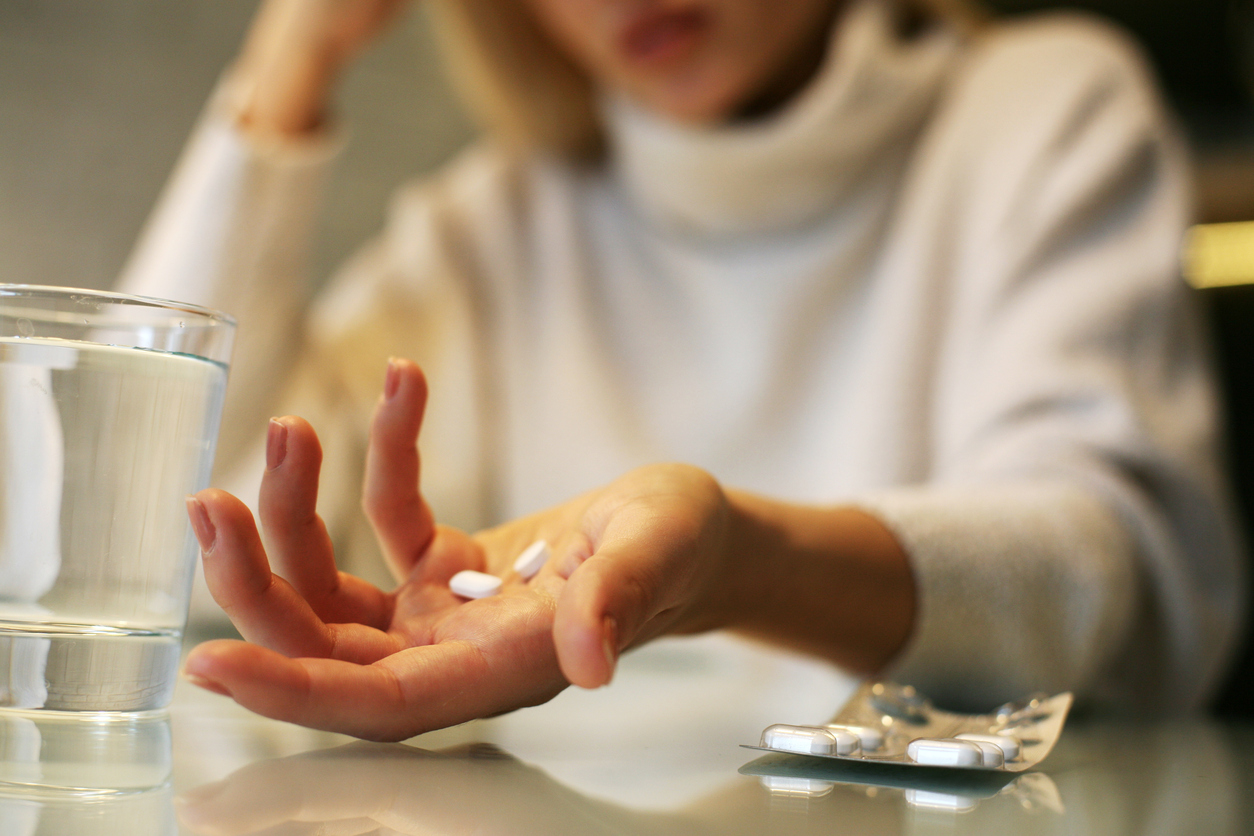 Biotheus, a Chinese biotech firm, has raised RMB180 million (US$25.83 million) in a new funding round from a Zhuhai government-owned investment firm, Highlight Capital, a venture capital firm, and Zhuhai Huajin Asset Co. Ltd.
Biotheus had set up a research facility in the High-tech Zone in Zhuhai City of Guangdong province in July, according to the agreement signed between the company and Zhuhai government.
The biotech start-up will carry out six research projects to develop new bio-pharmaceutical drugs, with a corpus fund of RMB800 million (US$114 million).
It also plans to build a product chain consisting of eight bio-pharmaceutical drugs including six self-innovated drugs and two newly-introduced drugs within five years.
"The Guangdong, Hong Kong and Macau Greater Bay Area provides a good opportunity for the Zhuhai-based biomedical companies," said Lyu Qiang, the Chairman of Biotheus.
Founded in March 2018, Biotheus is a pharmaceutical company, focused on antibody-based drugs to deal with cancer, immunotherapy and metabolic diseases.