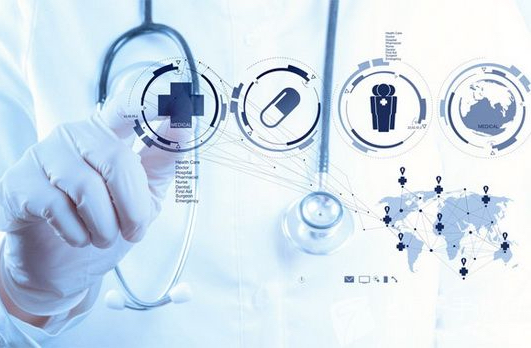 During the third quarter of 2018, Chinese private equity and venture capital funds remained active in the country's healthcare industry, with a slight decrease in the number of investment deals but a steady growth in the total investment deal value compared to the second quarter of 2018. 
The healthcare sector held up as it became a lot more challenging for new funds to be raised in China, as the country continues to deleverage and control risks in the financial services sector. The number of new funds starting the fundraising process plummeted to 139 seeking to raise US$54.6 billion in total in the third quarter 2018, from 350 new funds seeking to raise US$253.7 billion in the fourth quarter 2017.
A total of 183 deals worth US$3.5 billion took place in China's healthcare sector in the third quarter 2018, compared to 221 deals worth US$3.4 billion in the second quarter 2018, according to a report by Chinese investment advisory services provider ChinaVenture.
In terms of year-on-year comparison, healthcare sector has become much strong this year. An aggregate of 183 investment deals were recorded in healthcare during the third quarter of 2018, representing a year-on-year growth of 20.93%. Total deal value lifted 22.09% year-on-year to US$3.51 billion.
In terms of the number of deals, healthcare services were the most active, accounting for the largest share of 29% in the third quarter. In terms of total deal value, pharmaceuticals were the most prominent with a 43% share.
In terms of the number of deals, the most active investor was Matrix Partners China. In terms of deal value, Singapore Investment Corporation (GIC) topped the list participating in three deals of pharmaceutical companies with these deals worth a total of US$220 million.
There were 14 deals in the sector that were worth more than US$100 million, including a nearly RMB2 billion (US$287 million) investment in China Diagnostics Medical Corporation in early August, to assist the company in its private equity restructuring. The investment, which was considered to be the largest private equity injection in China's vitro diagnostic field in recent years, saw the participation of a group of Chinese investors including Legend Capital, Ping An Ventures and Matrix Partners China.
Chinese healthcare-focused firms are actively seeking to float their shares after the Hong Kong Stock Exchange introduced new regulations in late April, which allow weighted voting right and the listings of biotech firms that do not meet any of the Main Board financial eligibility tests.
There was a significant increase in IPOs by Chinese healthcare firms, including six companies who filed for listings with the total IPO size reaching US$1.82 billion.
In regard to mergers and acquisitions, Chinese companies announced a total of 145 M&A deals worth US$4.65 billion in the third quarter of 2018. The M&A deal value presented a year-on-year growth of 83.18%.