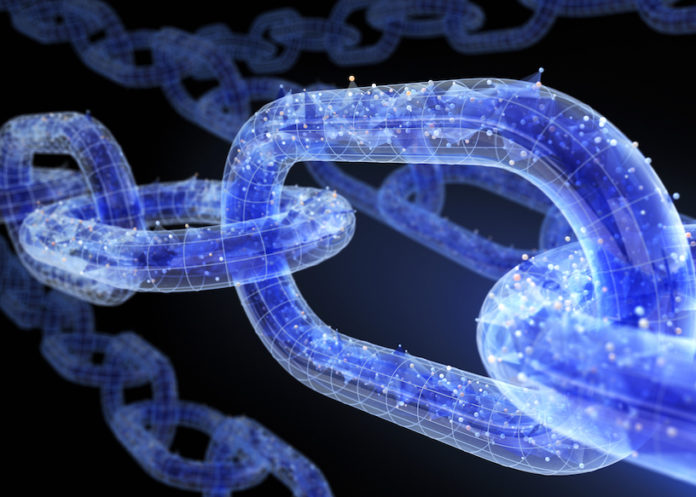 Hong Kong Exchange and Clearing is developing a blockchain-based program to facilitate international investors to trade mainland Chinese shares through the city's Stock Connect system, said Charles Li, Chief Executive of the Hong Kong Stock Exchange (HKEX), on Tuesday at Fintech week forum.
HKEX will team up with Digital Asset Holdings LLC, a fintech firm, to build a blockchain-based settlement system.
Digital Asset Holdings LLC develops distributed ledger technology solutions, also known as blockchain, for financial services. The company was founded by Blythe Master, a former executive at JPMorgan.
The move comes at a time when stock exchanges around the world are trying to develop ways to use the distributed ledger technology in order to increase the speed and efficiency of their processes, with particular focus on the settlement and execution of trades.
China's same-day trading and settlement timescale, namely "T+0″, has created problems particularly for overseas investor who usually work on "T+2″, which is two days between the trade and settlement.
Stock Connect, a platform which links the two mainland exchanges in Shanghai and Shenzhen with Hong Kong, is the only means for international investors to trade mainland stocks directly.
It provides a "northbound" trading access by facilitating the sharing of information between asset managers, brokers, custodians and the Hong Kong Exchange. The trial model has been run by many market participants and will soon extend to the market, said the statement.
In addition, the platform provides "southbound" access for mainland investors to buy Hong Kong-listed stocks.
It also allows asset managers to specify, in advance, how the shares they have traded on behalf of clients should be allocated between their funds.
The preliminary version uses blockchain to improve the sharing of information between asset managers, brokers, custodians and the Hong Kong Exchange on northbound trades made through Stock Connect.
"The problem at present is that there is a very short time period between when you execute a trade and the settlement cut off time, usually just four to five hours, during which asset managers need to decide how to allocate that trade to their funds, and pass that information down the chain to brokers and custodians," said Lukas Petrikas, co-head of HKEx's innovation lab.
In 2017, the Australian Securities Exchange (ASX) became the first major bourse to announce the adoption of blockchain technology to record shareholdings and manage the clearing and settlement of equity transactions.