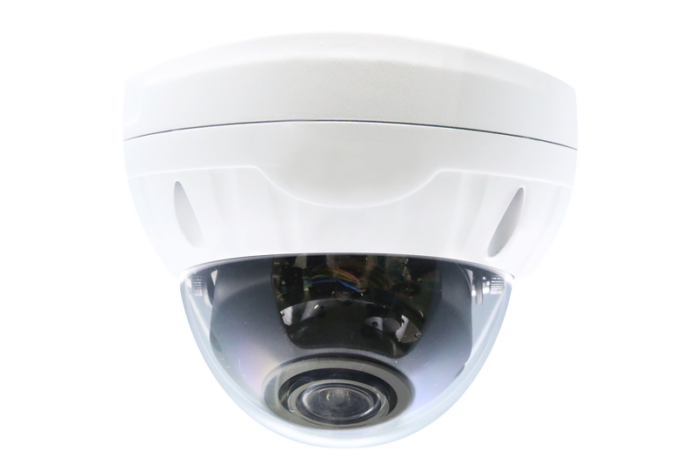 Chinese internet giant Tencent and Intel on Thursday launched two new artificial intelligence (AI) powered products, making its way into the China's budding AI-driven retail analytics market.
The products, namely DeepGaze, an AI-powered camera for brick-and-mortar stores, and Youbox, an on-premises server, were launched at an event in eastern China's Jiangsu Province. Both products were incubated into Tencent's computer vision research unit YouTu Lab.
DeepGaze can track customers' activities and the number of customers near a given goods shelf in different duration throughout the day. The camera can also perform hybrid object detection.
The two companies said that the other product Youbox, which was also designed for retail, has the ability to ingest real-time feeds from up to 16 cameras and derive useful insights.
Store owners can use it to predict sales performance and product turnover, allowing them to restock shelves without the need for manual inventory management.
"With artificial intelligence, enterprises can gain new insights about their customers to both elevate the users' experience and drive business transformation," said Remi El-Ouazzane, vice president and chief operating officer of Intel's AI Products Group.
The new products leveraged Intel's technologies to enable deep neural networks to run directly on the cameras, providing real-time and actionable data for businesses including retail and smart buildings, he added.
Launched in 2012, YouTu Lab is Tencent's computer vision research platform specializing in image processing, pattern recognition, machine learning and data mining.