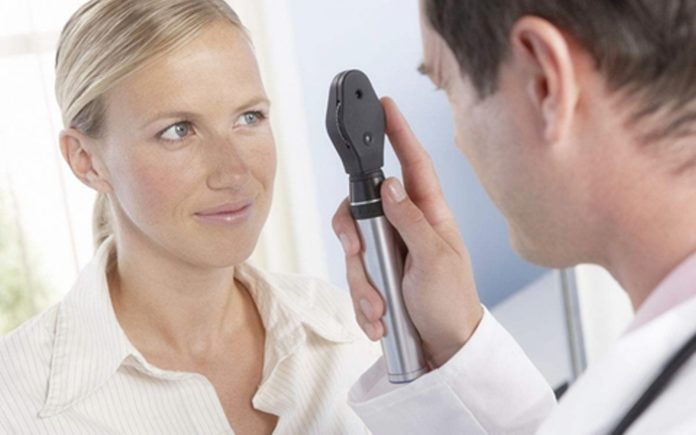 Phoebus Medical Technology, an artificial intelligence-based chronic disease management company, has raised tens of millions of RMB in series A round of financing from healthcare and life sciences-focused Cenova Capital, according to Chinese media reports.
The round saw the participation of United Capital and Shuangchuang Investment.
Founded in 2015, Shanghai-based Phoebus Medical is a medical service company mainly provides medical institutions with hand-held fundus cameras and artificial intelligence-based screening systems to monitor diabetic retinopathy.
Diabetic retinopathy is a serious sight-threatening complication of diabetes.
Phoebus Medical also promotes data driven collaborations between medical institutions and helps them improve discipline capabilities in diabetes care.
Targeting the shortfall of ophthalmologists in China, it has set up a remote screening platform which uses artificial intelligence to assist in screening.
Phoebus Medical will use the proceeds on upgrading its artificial intelligence chronic disease management system, optimizing diabetes data model, and construction of operational and data teams.