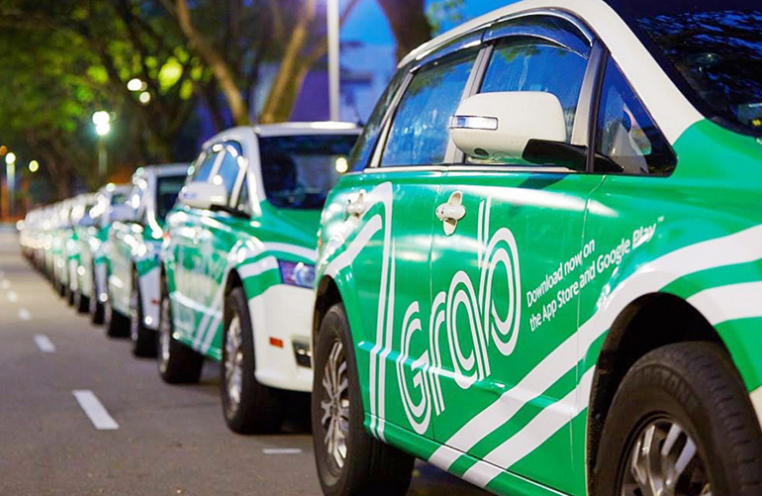 Southeast Asia's ride-hailing firm Grab Holdings has inked an agreement with South Korea's auto maker Hyundai Motor Group to receive US$250 million investment, as Hyundai targets to raise stakes in the new-era transportation market, according to a statement released by Hyundai on Wednesday.
As Hyundai's biggest-ever investment in an auto-tech company, the deal will see Hyundai and its affiliate Kia Motors Corp launch pilot electric vehicle (EV) programs across Southeast Asia in 2019, starting with Singapore, where EVs will be leased to Grab drivers, said Hyundai in the statement.
The pilot projects will focus on utilizing EVs to boost cost efficiencies for Grab's driver-partners. The EV partnership will also work with regional stakeholders including governments and infrastructure players to improve EV infrastructure in the region, such as building a network of quick-charge stations.
"As home to one of the world's fastest growing consumer hubs, Southeast Asia is a huge emerging market for EVs," said Youngcho Chi, Hyundai's chief innovation officer and head of Strategy & Technology Division, in the statement.
The latest investment follows Grab's existing strategic partnership with Hyundai, in which the auto maker had invested US$25 million for a 0.45%t stake in Grab in January.
The new investment has brought Grab's current fundraising to US$2.7 billion, helping the firm move further on its track to raise over US$3 billion by the end of 2018. Investors in Grab's current financing round include Booking Holdings, Microsoft, Toyota and global financial institutions such as OppenheimerFunds, Goldman Sachs Investment Partners, and Citi Ventures.
Founded in 2012, Grab is a ride-hailing platform that offers booking service for taxis, private cars and motorbikes through its mobile app.
Grab app has been downloaded onto over 125 million mobile devices, giving users access to over 8 million drivers, merchants and agents, according to statistics revealed by the company. The company provides services across 235 cities in eight countries.
Grab has been on an expansion spree in recent years with a large amount of money pooled in from investors across the globe. Online accommodations and travel e-commerce firm Booking Holdings had invested US$200 million in Grab in late October.
In August, Chinese one-stop healthcare platform Ping An Good Doctor had also entered into a subscription agreement with Grab for a joint venture in Southeast Asia.