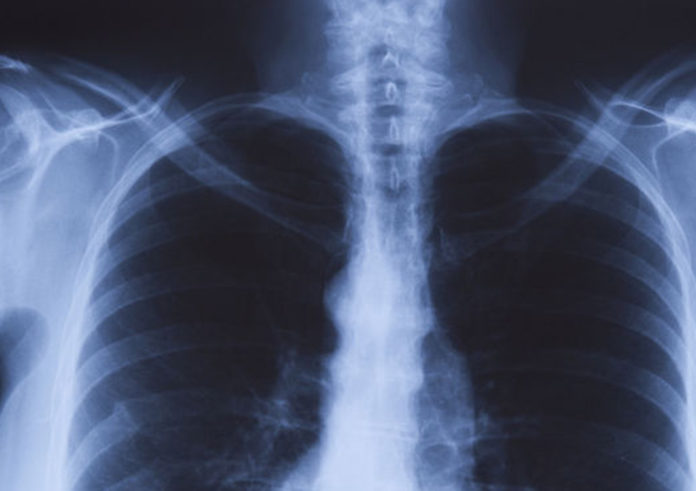 HuiyiHuiying, a Chinese artificial intelligence start-up focused on medical imaging recognition, has raised a strategic investment led by Intel Capital with participation of Beijing Singularity Power Investment Fund, the company announced today.
No financial details were disclosed. This is the first investment in the medical AI sector in China by Intel Capital and Beijing Singularity Power Investment Fund, which was established in 2015 by the National IC Industry Investment Fund, BOE Technology Group and Yizhuang SDIC.
HuiyiHuiying and Intel previously established a joint AI laboratory and this new investment from Intel Capital further extends their collaboration. In September 2018, Intel and HY announced the two companies will work together to develop an AI full-cycle breast health management cloud platform to support breast cancer screening and diagnosis.
Since its establishment in 2015, HuiyiHuiying has received investments from CDH, Delta Capital, Bluerun Ventures and Yield Capital. The most recent investment was in January 2018, Chinese alternative asset management firm CDH Investments invested an undisclosed amount in Huiyihuiying.
It is a medical imaging AI company committed to implementing innovative computer vision and deep learning technologies in the medical sector. The company is collaborating with more than 800 medical institutions in China in clinical applications and scientific research projects, including the Chinese PLA General Hospital, Peking Union Medical College Hospital, Beijing Friendship Hospital and several medical associations.
"After three years of dedicated development efforts, (HuiyiHuiying) is leading medical AI business model implementation by building up data links and service platforms on the digitalization, mobility and intelligence of medical imaging," said Dr. Xiangfei Chai, Founder and CEO of HuiyiHuiying. "HY launched a series of innovative solutions based on our new patient-oriented product design principle, including the AI research platform for aortic dissection, which is the world's first automatic segmentation of type B aortic dissection."
"Intel is committed to promoting data-driven technological innovation and supporting the exploration of AI breakthroughs and application implementation in China's high-technology industry," said Anthony Lin, Vice President and Managing Director of Intel Capital International. "We believe data combined with smart technology applications can help address major challenges within the medical industry."
"We focus on investing in leading AI companies with promising prospects and maturing business models," said
Jiaheng Wang, Managing Director of SPC. "(We) will collaborate with HY to advance the development of AI for China's medical industry."
Headquartered in Beijing, HuiyiHuiying has offices in Silicon Valley, Hong Kong, Suzhou and Guangzhou. It will use the funding proceeds to support its business development, product innovation and talent recruitment initiatives. It is also expanding its business into overseas markets including the United States, Japan, Southeast Asia, India and Europe.