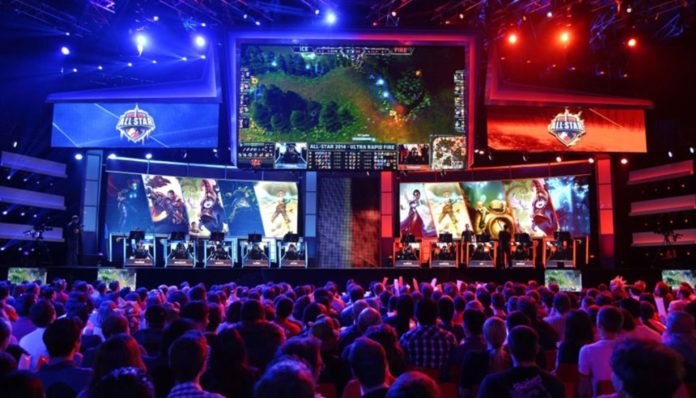 Chinese esports team Invictus Gaming (iG) beat out European team Fnatic in a 3-0 sweep to win the Summoner's Cup at the 2018 League of Legends (LoL) World Championship in Incheon, South Korea on November 3.
China's e-sports fans celebrated with a festive carnival after the first major win of a world championship by a Chinese team. It was also the first appearance of a Chinese team in the finals of LoL since 2014.
LoL, which was officially launched in China in 2011, is the world's most played PC game according to research firm Newzoo.
LOL is a multiplayer online battle arena game that allows players to team up with friends and fight against other teams using colorful and interesting "champions" with unique power sets. It was published by Riot Games, a Los Angeles-headquartered studio, which was acquired by Tencent in 2015.
Invictus Gaming was created in 2011 by Wang Sicong, son of Dalian Wanda Group chairman Wang Jianlin. The team quickly made a name for themselves by winning several championships at major events such as G-League Season 2 in 2012, World E-Sports Professional Classic League in 2014 and the Major All Stars Dota 2 Tournament in 2015.
China's e-sports industry growing rapidly. The industry has grown from RMB53 billion (US$8 billion) in 2016 to an estimated RMB 89 billion (US$13 billion) in 2018, according to research firm Gamma Data.
Private companies also played an active role in the esport industry. Chinese tech giant Tencent has invested in NYSE-listed Huya and Douyu, two Chinese esports livestreaming services.