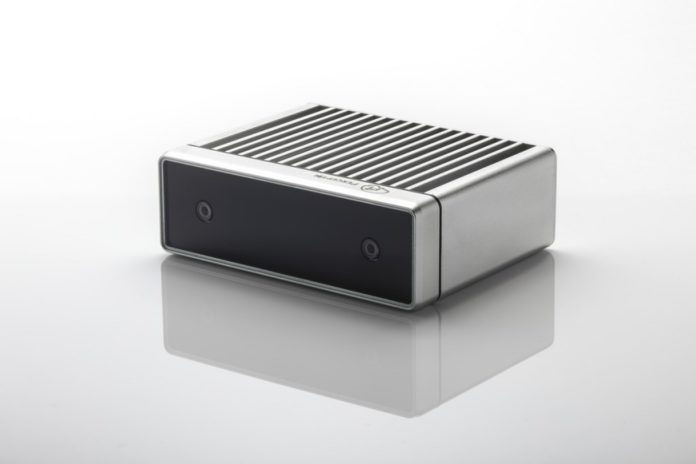 Trifo, an artificial intelligence home robot maker start-up from the Silicon Valley, has raised US$11 million in series A round of financing from Tsinghua University's AI Fund to build cutting-edge products.
Walden International, Matrix Partners China and Samsung Ventures also participated in the latest round, the company said in a statement.
In addition, Trifo announced the joining of Xiangsheng Ge, former COO of UBTECH Robotics, to accelerate product development and launching new, advanced AI home robotics.
Founded in 2016 by Zhang Zhe, who previously led projects at Microsoft Robotics and Magic Leap's mapping and positional tracking team, Trifo is a full stack AI home robot company focused on indoor home environments. It has been developing an end-to-end integrated hardware/software system with sensing, perception and decision capabilities.
The Trifo robot serves as a smart autonomous agent to better help people organize and interact with home environments via perceiving physics, geometry, and semantics of home environments, communicating with human in a natural way, and continuously learning new skills with advanced AI technologies.
The International Federation of Robotics forecasts the household personal service robots market will reach US$11 billion by 2022. While chores alone currently cost US$11 trillion a year and is expected to reach nearly US$23 trillion in 2025, according to McKinsey Global Institute.
Trifo will use the proceeds of this round on research and development and build the next generation of smart home robots.