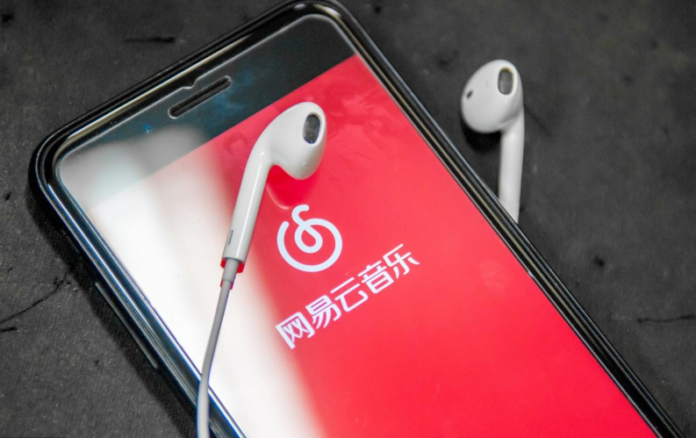 Chinese music streaming platform NetEase Cloud Music, an affiliate of the country's internet and online game services provider NetEase, has completed an over US$600 million new round of financing from investors including its strategic partner Baidu, said NetEase in a statement released on Tuesday.
Other investors, including global growth equity firm General Atlantic and China-focused investment firm Boyu Capital, also participated in this round.
The new round of financing, which was announced in October, will help NetEase Cloud Music cement its position as one of the four largest players in China's music streaming market. The other three major players include Tencent Music, Alibaba Group's AliMusic and Baidu's Taihe Music Group.
The new funding in NetEase's music streaming unit came at a time when China's digital music market is expected to grow rapidly, as younger generations embrace the convenience of music streaming services and online music becomes a way of life.
According to Chinese market research and consulting firm iResearch, the revenue from China's music industry is projected to reach RMB376 billion (US$54.02 million) in 2018. With a population of 1.4 billion and upward trends in consumption, China's per capita spending on recorded music is projected to quadruple from 2017 to 2023.
"Pay-for-content is a growing trend, especially among Generation Z users, driven by increasing affordability and improving protection of intellectual property," said Eric Zhang, managing director and head of China for General Atlantic.
"Chinese users still have a lot of room for online music," said Wang Lu, vice president of Baidu. Baidu plans to combine its strength in feed business and search content distribution capabilities, with the differentiated music offering service of Netease Cloud Music to provide users with "the highest quality content ecosystem".
Launched in April 2013 and famed for providing personalized music recommendations, NetEase Cloud Music recorded more than 600 million registered users with 200 million of them added over the past one year, according to NetEase's statement.
NetEase Cloud Music also acts as a catalog of user-generated content as it allows original musicians to upload their songs to the platform. The platform has seen over 70,000 independent musicians uploaded more than 1.2 million songs as of November 12.
NetEase Cloud Music became a unicorn, a company valued at US$1 billion or more, after the completion of its US$108 million series A round of financing in April 2017.