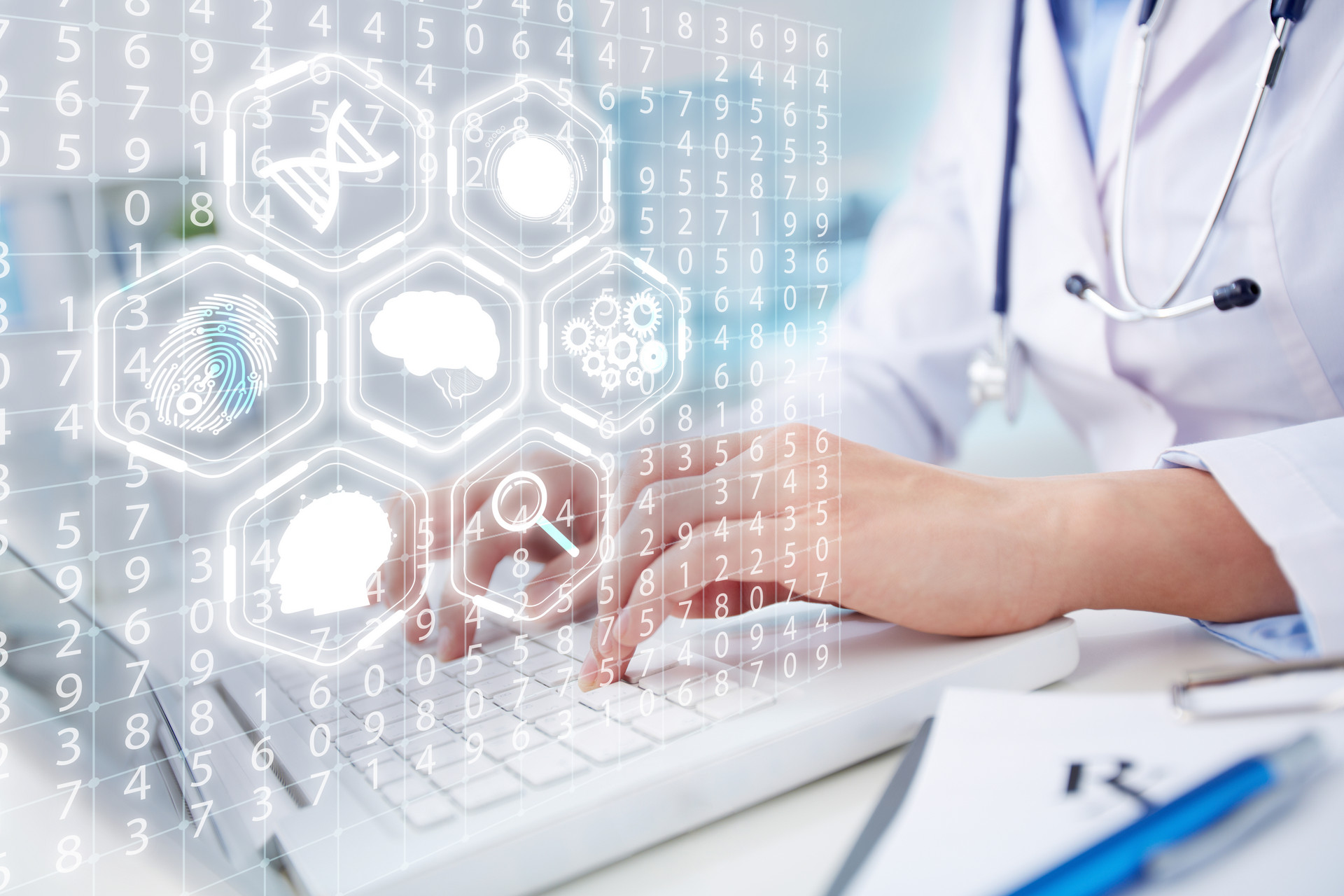 Chinese investment firms Hillhouse Capital and Quan Capital have invested US$93 million in a series B equity financing round in bio-pharmaceutical company NextCure Inc., which mainly focuses on developing immunomedicines for cancers and other diseases, according to an announcement released by NextCure.
Investors, including Ping An Ventures, the venture capital vehicle of China's largest insurer Ping An Insurance, San Francisco-based investment firm Bay City Capital, one of Citadel's four equities businesses Surveyor Capital, also participated in this new round.
NextCure said that all its existing investors such as venture capital firm Canaan Partners, life sciences and healthcare sectors focused Lilly Asia Ventures and New York-based investment firm OrbiMed Advisors LLC, also joined in the financing. Meanwhile, global drug maker Eli Lilly and Company invested US$15 million in this round in conjunction with a discovery and development partnership announced on November 5.
Along with the financing, Hillhouse Capital's partner Michael Yi, and Quan Capital's managing director Stella Xu will join the board of directors at NextCure, said NextCure in the statement.
The leading investor Chinese venture firm Quan Capital is seeking to raise US$300 millioon for its second biomedical-focused fund, according to a regulatory filing dated August 30.
Another leading investor Hillhouse Capital closed its US$10.6 billion Hillhouse Fund IV in September to seek for investment opportunities in the healthcare, consumer, technology and services sectors with a focus on Asia.
Hillhouse Capital has been actively pooling money in a group of biotech companies in 2018. It co-led a US$55 million series C round in Chinese clinical stage biotech frim Jacobio Pharmaceuticals in late August.
The company also co-led a US$60 million series B financing found in San Diego-based DNA sequencing platform developer Omniome, Inc. in early August.