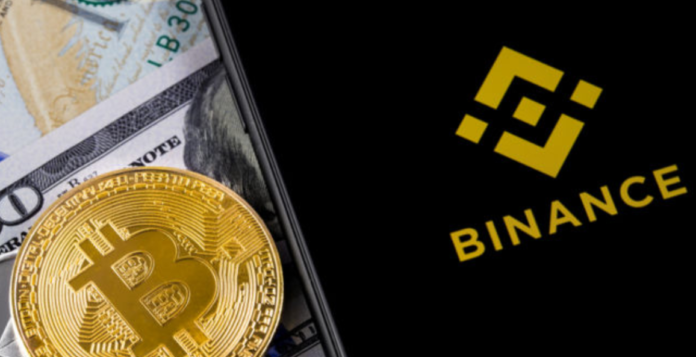 Binance's venture unit Binance Labs has committed to a US$3 million investment in San Francisco-based over-the-counter (OTC) crypto trading desk Koi Trading, according to a statement released by Binance Lab yesterday.
"Koi Trading's mission is to bridge fiat and cryptocurrencies in a compliant manner. This aligns with our broader vision at Binance to build the infrastructure which provides the freedom of value exchange globally," said Ella Zhang, head of Binance Labs, in the statement.
The investment commitment comes at a time when the OTC trading market is growing drastically despite the current bear market.
The OTC trading market in China has become more popular after the country's crypto exchange ban last year. China's OTC daily trading volume stands at over RMB150 million (US$21.62 million), said Binance on its official weibo account on November 21.
Founded in 2018, Koi Trading provides a private pathway for institutional and individual investors to engage with blockchain assets.
Leveraging its anti-money laundering (AML) program and existing banking relations in America, Koi Trading seeks to become "the market nexus" to reduce trust and information asymmetry and improve cryptocurrency OTC deal close rate, said Hao Chen, chief executive officer and founder of Koi Trading. He previously served as the chief technology officer at digital currency trading marketplace HBUS.
Binance Labs led a seed round investment in blockchain information portal Zhidian in early July. The round also saw the participation of blockchain-focused investment fund LD Capital and INBlockchain, a Chinese firm investing in blockchain applications.