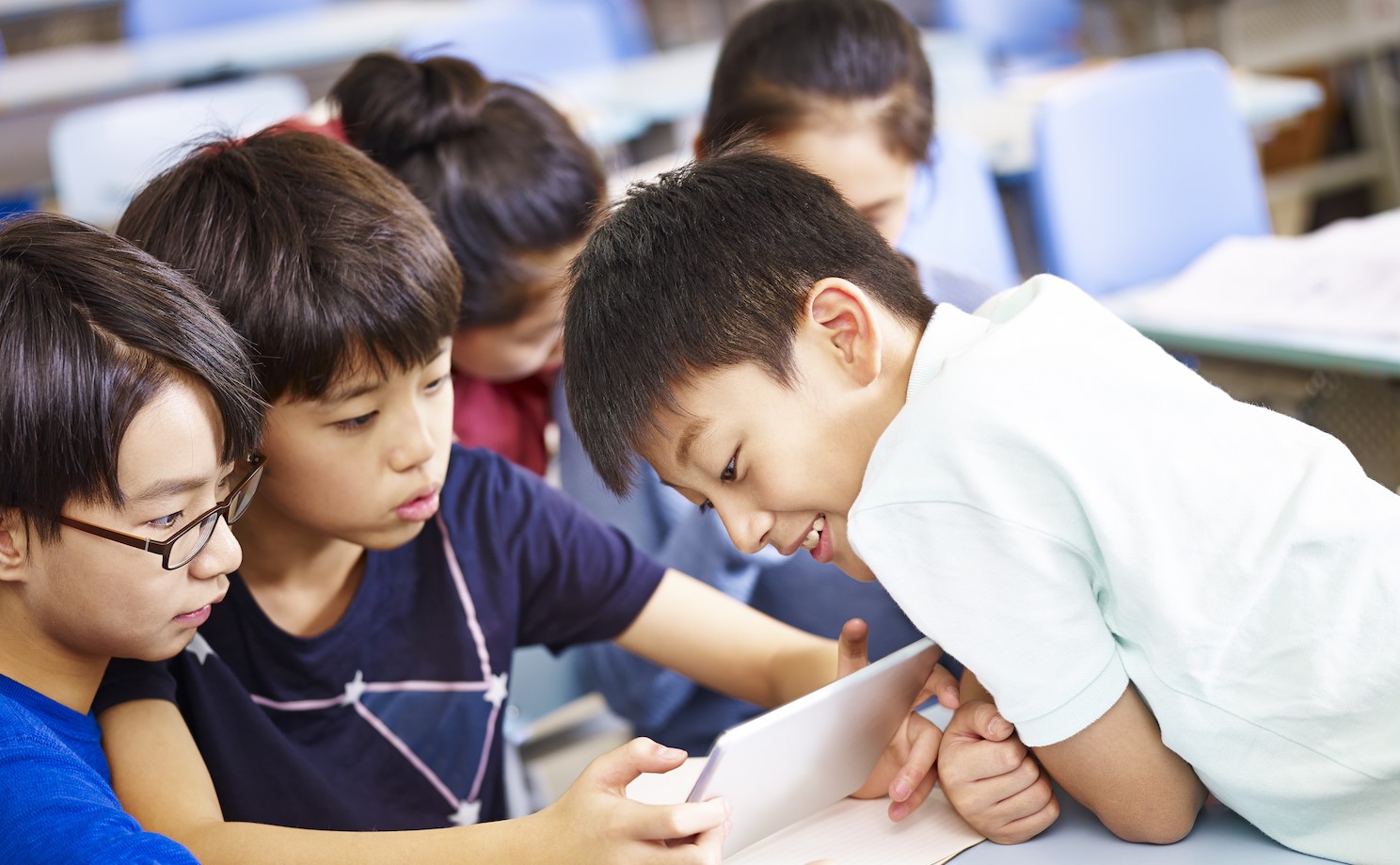 Jiliguala, a Chinese English learning platform for children aged zero to eight, has secured an undisclosed series B round of financing led by Sequoia Capital China.
The latest round saw the participation of Bertelsmann Asia Investments (BAI), a China-focused venture arm of German publisher Bertelsmann, said Jiliguala at a news conference in Shanghai yesterday.
The high-quality foreign language teaching resources used to be almost unavailable in the third and fourth tier cities in China, said William Zhao, vice president of BAI. The online kids English platform will help the high-quality teaching resources penetrate into those lower tier cities, he added.
The Shanghai-based English learning platform, developed by international trading firm Ohana Global, Inc., primarily provides a mobile app for toddlers aged between zero and eight to access online English learning lessons, English-language children's songs, cartoons and picture books.
With teachers giving instruction and answering questions online, the platform automatically recommends users with personalized English content. It enables parents to track the children's daily learning progress, and share their experience of raising and teaching the child.
Founded in November 2014 by former Google employees Cathy Hsu and Tony Hsieh, Jiliguala is basically a Chinese mimetic word that represents the "rattling baby talk". The platform has recorded over 20 million registered users and 1.5 million paying users, said Hsieh, who also serves as the chief executive officer of Jiliguala. Hsieh said that more than 70% users had recommended the platform to other people.
The new funding comes at a time when China's elementary English education market is witnessing a growing willingness to pay fee for online learning products, according to Li Yang, managing director of Sequoia Capital China.
The proceeds from the series B funding round will used in the research and development of products and English learning courses. The platform also seeks to equip its education service with more educational technologies and more qualified English teachers.
Jiliguala had completed an undisclosed series A round of financing from investors including Taiwanese actress Lin Hsi-Lei, Chinese venture capital firms Gene Capital and Yonghua Capital in April 2016.