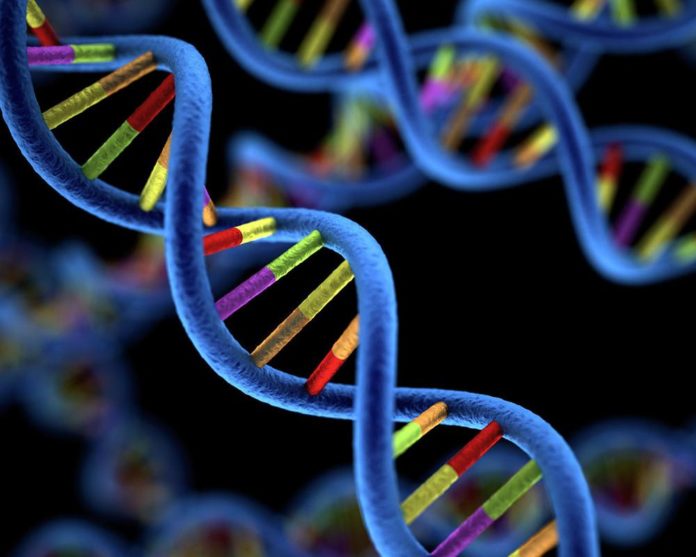 WuXi NextCODE, a Shanghai-based genomics informatics firm, has raised US$200 million in series C round of financing, led by the Ireland Strategic Investment Fund (ISIF), a sovereign fund set up to promote the home country's economy development.
Other existing investors, such as Singapore's sovereign wealth fund Temasek Holdings, Yunfeng Capital, a private equity and venture capital firm co-founded by Alibaba chief Jack Ma, and Sequoia Capital also participated in the round, according to a statement.
ISIF has contributed US$70 million in the series C round. Previously, the company was also the lead shareholder in Genomics Medicine Ireland (GMI).
Established in 2015, Dublin-based genomics GMI recently has been acquired by WuXi NextCODE for an undisclosed sum as its Irish subsidiary and business headquarters in Europe, as part of a US$400 million investment program, according to the statement.
NextCODE was founded in 2013 as a spin-off of deCODE to use data architecture and the associated query tools and language to link disease causing variants to phenotypes around the world.
In 2015, NextCODE was acquired by WuXi AppTec and merged with its Shanghai-based WuXi Genome Center, forming WuXi NextCODE, an integrated global company building a big data platform for genomics.
With offices in Shanghai, Cambridge, Massachusetts, Iceland and Dublin, the company mainly focuses on precision medicine which uses genomics to diagnose common and rare diseases, as well as genomic new drug development on foot of the data accumulated in its database.
Its services cover cohort sourcing, sample preparation, sequencing, secondary and tertiary analysis, cloud-based storage, diseases interpretation, scalable analytics, and AI-powered genotypic and phenotypic database.
Sequoia Capital China had led US$240 million series B round of financing in the company in September, 2017. Temasek Holdings, Yunfeng Capital and 3W Partners had also participated in the round.
Established in 2014, ISIF is an Ireland sovereign development fund with 8.9 billion euros (US$10.05 billion) assets under management. Irish National Pension Reserve Fund (NPRF) had invested 6.8 billion euros (US$7.68 billion) in the fund in the same year of its commencement.
The fund aims to support industrial and commercial projects designed to facilitate economic growth and employment in Ireland. The fund is managed and controlled by the National Treasury Management Agency (NTMA) for five years after its inception.
The proceeds of the round will be invested to support GMI's operation and accelerate a genome-driven sequencing program for Irish citizens, aiming to enroll around 10% of the population, about 400,000 people.
The program will enable the company to have the entire sequence of their genome read and contributed to detailed medical and health data on diseases of people.
"We are responding to a challenge from pharmaceutical companies, healthcare systems and patients around the world, to bring that information to help people get differentiated clinical care based on their own personal biology," said Rob Brainin, CEO of WuXi NextCODE.