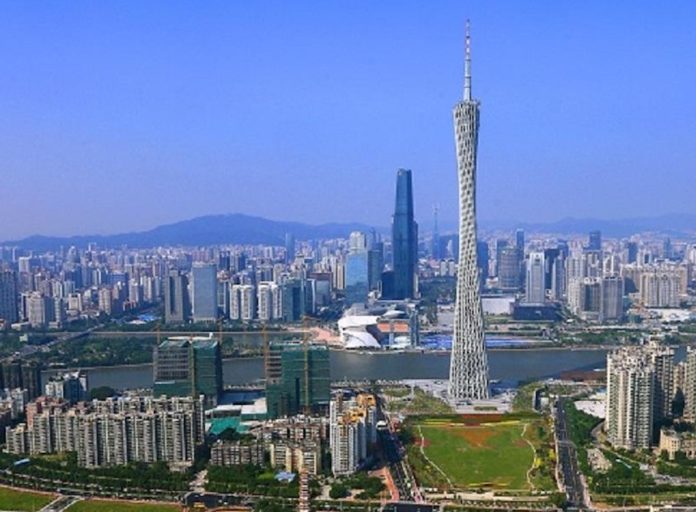 When Beijing declares a policy priority, provinces and cities across China spring into action. How effectively the policy is implemented often forms a key factor of the performance scorecards of local government officials and therefore partially determines their prospects for promotions.
Take the example of autonomous driving, which featured prominently in Beijing's "Made in China 2025″ initiative. In that 2016 policy announcement, Beijing set objectives of "mastering the core technologies" of autonomous driving and "achieving fundamental transformation of the Chinese automobile industry" by 2025.
In the ensuing years, local governments rushed to set up dozens of autonomous driving designated zones and allocated large amounts of capital to support startups. The ambitous Xiongan New Area plans to build a new city entirely based on self-driving cars. A number of autonomous driving unicorns – including Pony.ai and Momenta – were born.
But underneath the industry boom lies an often unnoticed battle between local government officials to attract top notch companies. Cities like Guangzhou, Shanghai, Shenzhen, Hangzhou and Chongqing compete with each other on who can offer the best "deal" to attract autonomous driving startups that can one day turn into unicorns. A unicorn company, a term used to describe a private company worth US$1 billion or more, is something a local official can boast as a great achievement.
In the past two years, Guangzhou has put itself on the Chinese autonomous driving map. With one unicorn, Pony.ai, under its belt, Guangzhou recently launched what it claimed to be China's first self-driving taxi service in China earlier this month (The test runs were later cut down from two lines to one line by local transportation authorities for safety concerns).
Pony.ai conducted one of the earliest public road tests in Guangzhou amid heavy rainfall in early February. Another strong autonomous driving startup, WeRide.ai, formerly JingChi.ai, is also based in Guangzhou. Xiaopeng Motors, a Chinese electric vehicle unicorn with objectives to produce self-driving EVs, calls Guangzhou home. The city recently attracted Beijing-based venture firm Sinovation Ventures, which has a sizeable autonomous driving portfolio including WeRide.ai, UiSee, FABU Technology and Momenta, to set up a local fund in May.
"When WeRide.ai was considering setting up their headquarters in Guangzhou, the government officials told us that we should provide ample technological support and cooperate with these startups," said Guo Jiyu, head of the technology department of GAC Research Center during an autonomous driving conference hosted by Sinovation Ventures and the Guangzhou government in Guangzhou earlier this week.
GAC, or Guangzhou Automobile Group Motor Co., Ltd., is owned by the Guangzhou government and is among China's largest automakers. The company has plans to reach mass production of its first batch of level 3 driverless cars during the first quarter of 2020.
On another occasion, when a small autonomous driving startup visited Guangzhou to explore setting up office in the city, Guangzhou city officials accompanied them during the visit, Guo said during the conference.
"Guangzhou is very much like China's Silicon Valley now in terms of autonomous driving," said Han Xu, co-founder and chief executive officer of WeRide.ai, at the same conference.
For Guangzhou, winning the autonomous driving race is important after it was eclipsed by Shenzhen during the previous years in tech and innovation. Shenzhen is home to seven unicorns, while Guangzhou only has two. As China's autonomous driving heatwave continues, Guangzhou has a second chance at reinventing itself.